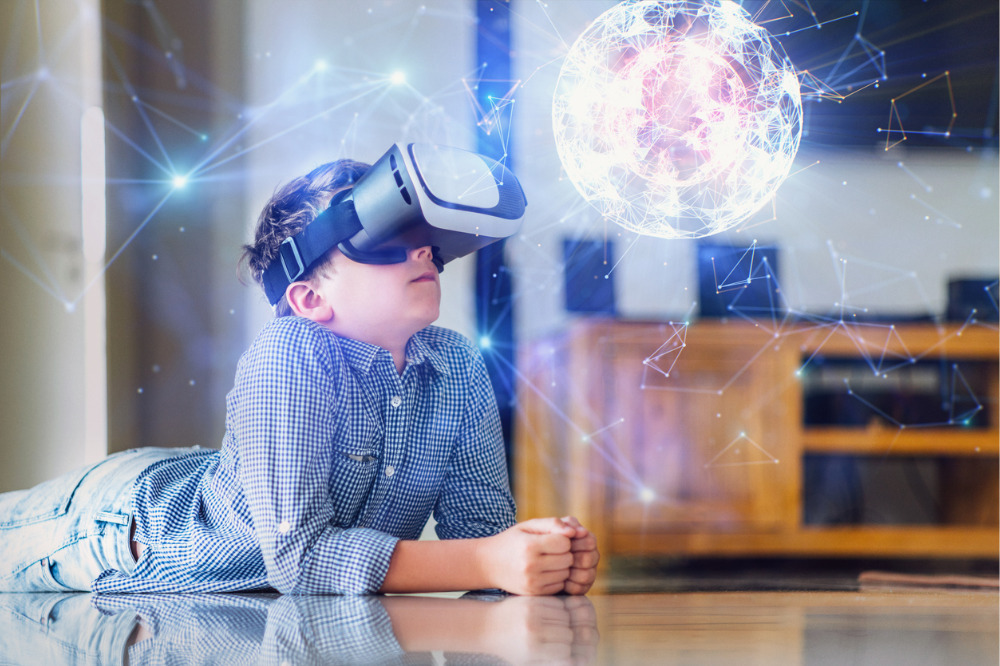 In recent years, the use of virtual reality (VR) in education is seeing teachers expand learning for horizons in some significant ways, including accommodate students' different learning styles and introducing them to firsthand scenarios they wouldn't have otherwise been able to experience.
In 2019, a partnership was struck between the University of Newcastle and a VR learning platform to kickstart research into how VR can be used to enhance learning opportunities and outcomes for students in primary and secondary schools.
Building on the growing body of work already underway, a new research conducted jointly the University of South Australia and Torrens University shows that high school students develop greater knowledge mastery after learning through VR, compared to those who do not.
Lead researcher Dr Rhodora Abadia from UniSA and James Calvert of Torrens University surveyed 79 Australian students from two secondary schools – one public and one private – who took part in a VR story about the Kokoda campaign.
Also involved in the study were 32 Indian university students, who were included to see if the outcomes were different if the students didn't have a cultural awareness of the content.
Dr Abadia and Calvert asked the students about their engagement with the material, their empathy, the sense of presence the experience gave them, and afterwards assessed for knowledge mastery through a short test.
What they discovered was a distinct link between a VR experience and better test scores.
Across the different groups of students, those who experienced the VR program received an average score of 8.59 out of 10 for the test, compared to the control group's 8.06.
In their findings, Dr Abadia and Calvert noted that the higher engagement levels, empathy and presence seen in the VR participants were connected to higher test scores
"The students' higher scores showed that immersive virtual reality learning is a viable alternative for educational storytelling," the authors wrote.
"Although expensive to produce, VR delivers better outcomes for learners".
The study's results also support the expansion of learning experiences for VR to include general education topics such as history, the researchers noted.
"Students said the technology improved their understanding by letting them see what the Kokoda campaign was really like".
According to the authors, no prior study compares the use of immersive VR and 360-degree video in education. They believe their research could significantly benefit educational institutions.
"The use of VR technology in educational narratives has shown a significant effect in students' engagement, empathy and presence. One of the objectives of this study was to find out if VR can be an effective tool in education".