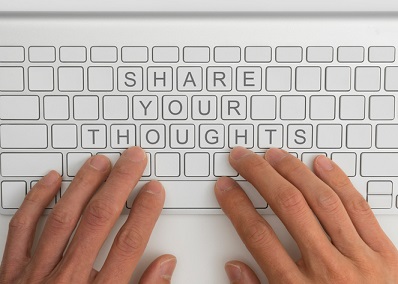 The Educator
is once again asking education professionals to share insight into the most significant legal issues and challenges facing schools in Australia.
One such issue is that of managing complex behavioural issues of students in the classroom.
As one NSW assistant principal pointed out in their response to
The Educator
's
Education Law Survey
, a difficult behaviour for teachers to navigate is Oppositional Defiant Disorder (ODD).
Unlike children with conduct disorder (CD), children with ODD are not aggressive towards people or animals, do not destroy property, and do not show a pattern of theft or deceit.
Rather, children with ODD actively refuse to comply with requests or consensus-supported rules, perform actions deliberately to annoy others, are angry and resentful of others and are touchy or easily annoyed.
"Ridiculous demands are put on teachers regarding students who are diagnosed with ODD," the assistant principal, speaking on the condition of anonymity, told
The Educator
as part of the survey.
"However, because ODD is classified as a disability, parents play the discrimination card and say the school cannot deal with the student via the usual discipline method."
The assistant principal said this translates to the students being able "to do exactly what they want in a classroom of 29 other students".
"This means other students see this student completely disregard school, and society rules. Other students often follow this example," the assistant principal said.
"These students should not be in a regular school setting, and so this problem must be deal with."
Another issue that the assistant principal pointed out is when principals follow protocol to expel such a students.
"It is very difficult because the school hasn't been able to move the student through the regular levels system, because of the special accommodations they have, up to the point where they are allowed to expel," the assistant principal said.
"The fact that there is pressure on principals to reduce suspension and expulsion data doesn't help either."
Click here
to complete the survey now.
Related stories:
What areas of school law are taking up your time?
How to handle the most common discrimination claim
How principals should handle difficult conversations