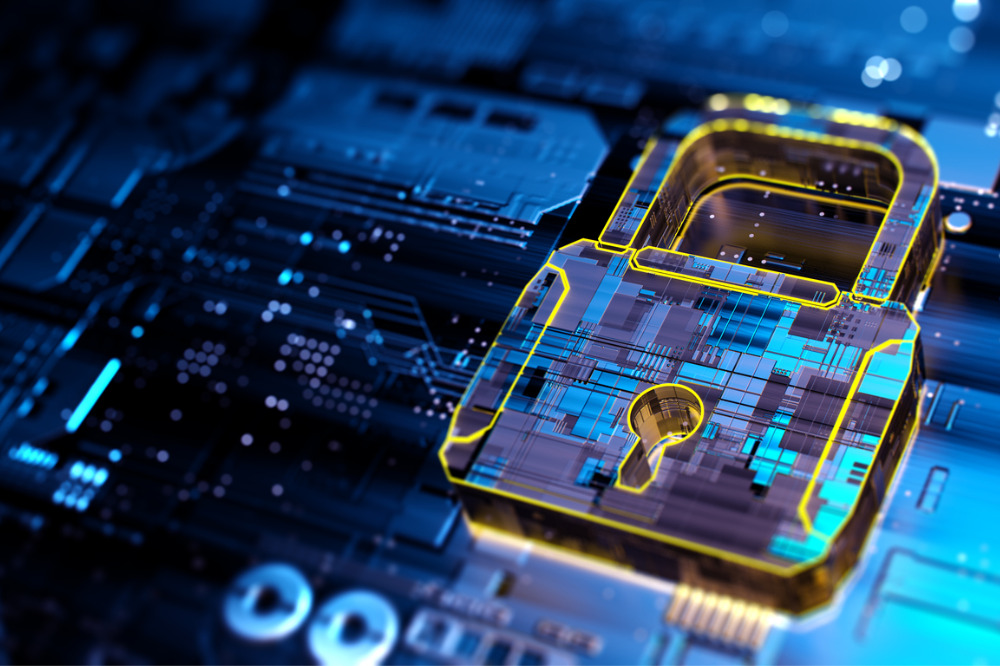 When classes moved online earlier this year, the biggest priorities for school staff were ensuring the wellbeing of students and the continuity of their learning – and rightly so.
However, as schools grappled with the huge administrative shift, yet another key challenge was emerging: ensuring that the mountains of student and staff data were both secure and backed up.
With the COVID-19 pandemic forcing many students to shift to remote learning, reports have shown that hackers capitalised on the chaos by finding new ways to attack students and teachers who are now more vulnerable than ever.
According to Vijay Sundaram, chief strategy officer for global technology platform Zoho, this year has provided some important learnings for school leaders when it comes to safeguarding their school's data.
"Remote learning was the defining feature of 2020, and though it helped students continue their education at critical periods of their development, it presented entirely new challenges for education providers with regards to data protection," Sundaram told The Educator.
"In 2020, we saw a vision of the future, but we've also seen the dangers".
He said the breach at the University of Tasmania in September served as "a stark reminder".
"At a time when we're more reliant on technology than ever, everyone from educational policy makers to part-time teacher aides must understand data security and best practice in terms of minimising threats," he said.
"This year taught us that technology can be a bridge over troubling waters, but only by taking cyber threats seriously can we provide safe, inspiring and empowering environments to children and young people across Australia".
Following on from the chaotic shift to remote and flexible learning earlier this year, Sundaram said process optimisation will be another big focus for schools in 2021.
"The adoption of technology happened almost overnight, with schools having little opportunity to carry out risk assessments, test systems, train staff and understand what software suited the needs of students, parents and staff," he said.
"Understandably, there were teething problems and inefficient processes. Next year, schools must ensure that staff and students are meaningfully consulted about their expectations and experience of online learning and use that feedback to refine processes".
Sundaram sees little point in designing a ground-breaking learning environment if the institution is unable to keep track of records, process payments or manage data efficiently and securely.
"Truly benefiting from a digital pivot is dependent on process optimisation; the result of which is less administration, and more time curating exceptional learning experiences".
One modern innovation helping to optimise schools' processes is Artificial Intelligence (AI), which has been improving service delivery and information discovery for educators around the world.
Earlier this year, a study found that AI is also powering the way in which library and museum spaces are transforming as multi-purpose community spaces for learning and exploration.
The rapid rise of AI's role in many education processes have fuelled fears that one day an army of digital assistants – already being used in many schools – may undermine the role of human teachers.
Sundaram says that while humans are undoubtedly capable of creating robot teachers, AI will never replace humans; especially in an industry like education, which is based on emotions and connections between students and teachers.
"Instead, see AI as an imperative supplementary role; handling repetitive administrative tasks, providing individualised courses based on a students' grades, sending automatic notifications if a piece of homework is late, and monitoring for potential security threats," he said.
Sundaram said that while AI might be able to grade a maths paper or spelling test, it can't adequately replace a teacher in marking a nuanced essay or grading an art portfolio.
"AI can help revolutionise education, but in schools it should begin and end with educational needs, rather than innovation for innovation's sake".