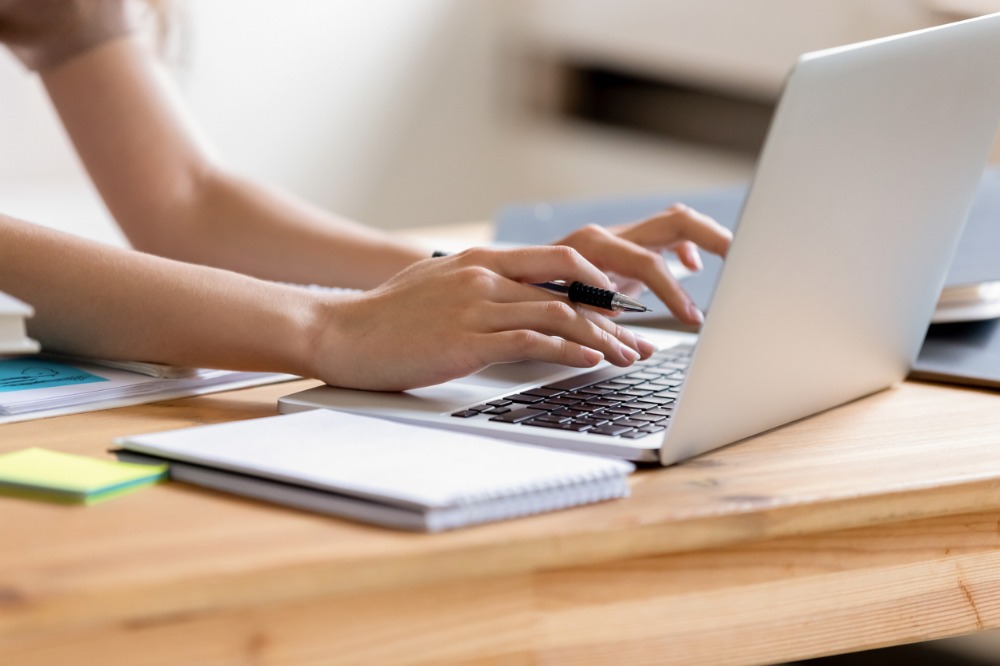 Last week, The Educator looked at some of the ways principals and teachers have been keeping their students engaged during the COVID-19 pandemic.
The 'Improving student engagement during COVID-19' panel discussion heard from Santa Sabina College Middle Years teacher Stella Azizian and Ormiston College principal, Brett Webster, who each shared examples of how their school's programs strengthen community, student resilience, independence and learning outcomes.
Indeed, teachers, academics and education policymakers are continuing to explore opportunities to improve student engagement during this time, especially as reports show many students are stressed and studying less during the pandemic.
Researchers from ten universities recently came together to explore whether student engagement strategies are helping equity students, including those with parenting and caring responsibilities, international students, women and students from low socio-economic backgrounds.
The academic collective, which have received a grant from the National Centre for Student Equity in Higher Education to conduct the study, will be led by Dr Lucy Mercer-Mapstone at the University of Sydney.
The other universities involved in this research project include the University of Melbourne; Latrobe University; RMIT; University of Technology; Sydney University of Adelaide; Griffith University; Flinders University; Central Queensland University; Charles Sturt University; University of South Australia and the University of Glasgow.
Dr Mercer-Mapstone and her team will survey current students to better understand their perspective on universities' support during the pandemic.
"Disasters, such as the COVID-19 pandemic and bushfires earlier this will year, will likely increase in intensity and frequency. In difficult times, we don't want to risk the educational outcomes of our students," she said.
"We want to ensure they feel supported and remain engaged in with their studies and we need to know if the decisions universities make actually support students who most need it".
The research will compare data across three types of institutions, including research-intensive, innovative and regional universities, to identify best practice from universities with significantly different cohorts to better support equity students in times of crisis.
"Each type of university has a unique student cohort, for example regional universities will have higher proportion of remote students," Dr Mercer-Mapstone said.
"It's important that we see what support strategies work for different student groups because they may differ".
From the project, the research team hopes to build a database of institutional responses and compare those to the needs and wants of the students.
Currently studying a Graduate Certificate in Higher Education at the University of Sydney, Dr Mercer-Mapstone is a passionate advocate for involving students as partners and co-creators in higher education.
"When I was a student, I saw the flaws in my degree and thought it could have been done better," Dr Mercer-Mapstone, said.
"As an academic I have been working to involve students in creating a university environment and curriculum that works best for them".
Dr Mercer-Mapstone said that she works with students from marginalised backgrounds and learns something new every time they have a conversation.
"An unexpected silver lining I have seen from the COVID-19 pandemic has been the innovative teaching and learning practices that have been developed overnight," she said.
"We have seen teaching get the support and recognition it deserves across the higher education sector".
The University of Sydney has introduced a suite of support measures to address the range of challenges students are facing – including financial assistance, mental health and wellbeing support, peer-to-peer support and technology assistance, as well as immediate financial support to students who are experiencing financial hardship.
Pro Vice-Chancellor (Student Life) Professor Susanna Scarparo said the pandemic has really exposed the challenges students face in accessing education.
"I'm worried that if our students disengage, they may never return to education," Professor Scarparo said.
"We are really looking to support our students through this crisis in any way we can, so that they can continue their studies. This research will help us better understand the needs of our students and how we can better help them".