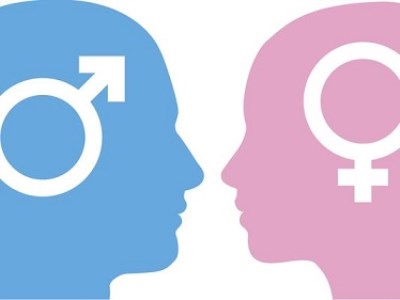 As the number of students who identify as transgender continues to rise, educators need training on how what to do when they ask for help, says LGBTI support organisation, Working It Out (WIO).
WIO is a Tasmanian support organisation assisting people negotiating their gender, sexuality and or intersex status.
The group is partnered with the Tasmanian Government through the Tasmania Together Progress Board and is also represented on Departmental Health, Police and Education LGBTI Reference Groups.
Its spokeswoman, Susan Ditter, told
The Educator
that the fact there are so many transgender students coming forward indicated that parents and schools were becoming more educated about LGBTI issues.
"It's important to point out that this is not so much a rise in the number of transgender students as it is a rise in the number of students who are already transgender but are comfortable in coming forward as such," she said.
"It's an indication that schools and parents have a greater knowledge and understanding of their needs, and are prepared to seek support."
The Tasmanian
Department of Education
supports Tasmanian Government schools to foster safe and inclusive school environments in which diversity is valued and positive and effective interactions are conducted on the basis of responsibility, integrity and accountability.
Support for schools includes the Respectful Schools and
Workplaces
Strategic Framework, Guidelines for Supporting Sexual and Gender Diversity in Schools and Colleges and the upcoming third edition of
Respectful Schools
, Respectful Behaviour which identifies specific actions and behaviours to support LGBTI students.
To better support LGBTI students while fostering an inclusive environment, teachers should:
Read research, ask questions and discuss issues in an open and thoughtful way that promotes mutual understanding
Feel empowered to say 'I'm not sure but I'll find out'
Use inclusive language and keep in mind that gender is not binary
Should not be afraid to correct inappropriate statements and be prepared with appropriate responses to discriminatory comments
Be able to explain to their students why discriminating behaviours are not appropriate
Let students know about organisations where support is available and be aware of the many privacy issues involved