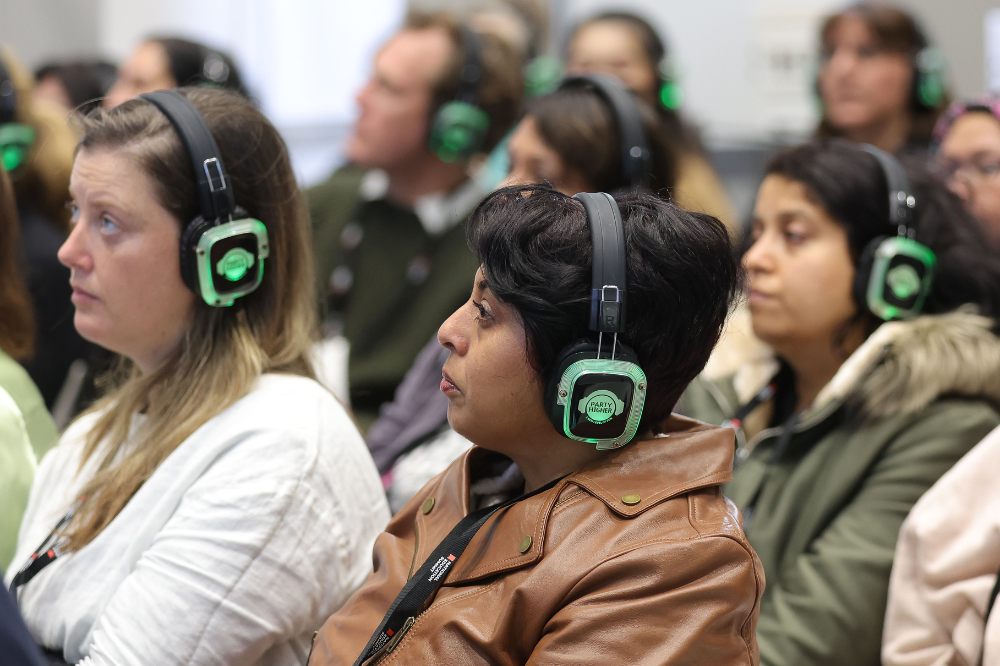 In Australia alone, one in every 70 people is living with Autism – that's over half a million Australians who face unique challenges when it comes to accessing education.
There is no recent credible estimate of the prevalence of Autism in Australian children. However, according to the Australian Bureau of Statistics (ABS) 2018 Survey of Disability, Ageing and Carers, an estimated 3.1% of children aged 5-9, and a further 3.3% of children aged 10 to 14 have Autism spectrum disorder (ASD). This number is likely to have increased in recent years due to increased awareness and improved diagnosis.
To help Australia's educators and schools better understand Autism, and successfully implement more inclusive policies, the National Education Summit – organised by the International Exhibition & Conference Group – will be presenting the Diverse Learners Symposium at the Melbourne Convention and Exhibition Centre from 16 to 17 June 2023 and at the Brisbane Convention and Exhibition Centre from 4 to 5 August 2023.
"There are a number of barriers to learning for students on the spectrum which can impact their educational outcomes," Marie Kinsella, CEO, International Exhibition & Conference Group, said.
"These include social and communication difficulties, sensory processing issues and repetitive behaviours. Many students also have associated mental health conditions such as anxiety and depression."
The Australian government has committed to improving the education outcomes of all students, including those with ASD. A range of initiatives have been put in place to support this goal, including the introduction of the National Disability Insurance Scheme (NDIS) and the development of an Autism-specific Education Plan.
"With the right support, students on the spectrum can overcome these challenges and go on to lead happy and successful lives. We have an opportunity to raise awareness of ASD and celebrate the unique strengths and abilities of individuals on the spectrum," Kinsella said.
The original version of this story appeared as a media release from IEC Group.