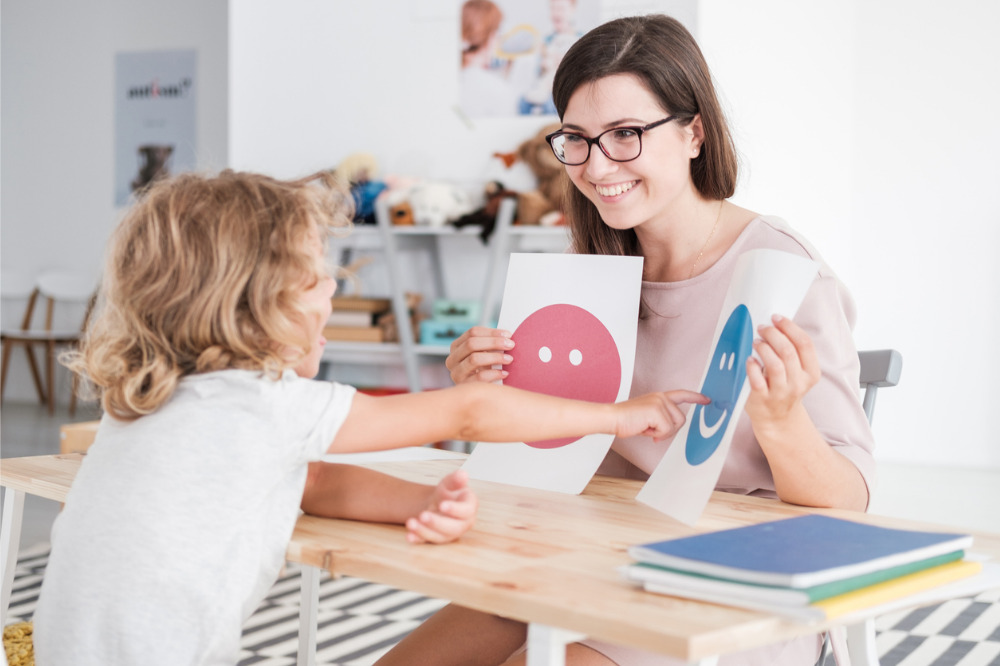 Instead of sorting out people on the spectrum to special schools, the South Australia Government will place a specialist autism teacher in every government primary school in the state by 2023.
The $28.8 million program came to fruition after the appointment of Emily Bourke as Australia's first autism minister in late August. Her entrance to the state cabinet follows after new research from the University of South Australia showed that parents lack awareness on the specific learning needs of autistic children.
Each school will receive guidelines this week on how to choose an autism inclusion teacher by November. Once selected, they will undergo more training to grow each school's capacity to work with children with autism in time for when Term 1 starts.
The government budget will be used to fund teachers into the new roles.
Read next: Experts slam 'culture of low expectations' surrounding kids with disability
It is estimated that one in 100 people in Australia have autism. However, the Australian Education Union found that 83% of principals said they don't have enough resources to meet the needs of students with disability at their school – and COVID-19 has only made it worse for families who are forced to make extra accommodations for remote learning.
Last month, SA Premier Peter Malinauskas said South Australia "aspires to be a national leader" when it comes to serving the neurodiverse community.
"South Australia is leading the way in inclusive education," Education Minister Blair Boyer said. "We know that there is a huge benefit for students, families, the community and South Australia more broadly by improving the support we put around autistic students."