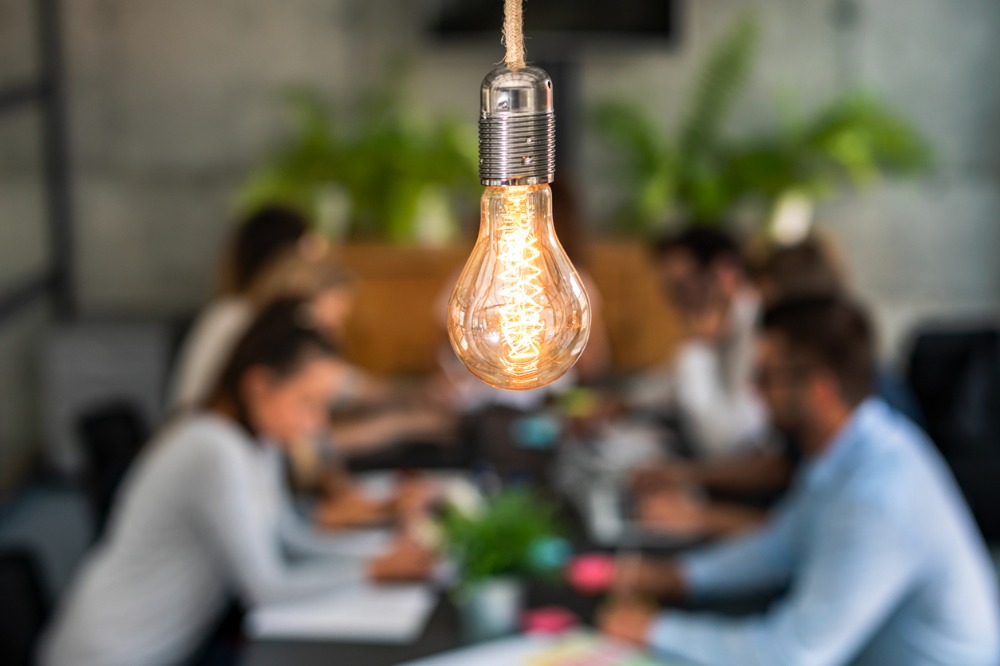 Entries for The Educator's sixth annual Innovative Schools report close next week.
With a constantly changing education landscape, institutions and professionals from all corners of the country initiate truly inspiring work to equip students with the tools that will help them face a world vastly different from the one we currently know.
"The Educator Innovative Schools report was a fantastic impetus for us to stop and reflect on all of the wonderfully innovative initiatives we have undertaken. Being recognised as one of Australia's most innovative schools was held in high regard by our community. The healthy competition with other schools was a bit of a thrill. It acted as a motivational force for us to continue to go beyond boundaries to strive for excellence in innovation, for the benefit of our students" said - Lucie McCroy, Deputy Prinpial – Teaching and Learning at Sacred Heart College, 2019 Innovative Schools winner.
Schools that can demonstrate innovation – whether through the launch of a new program, curriculum design, new learning environments or teaching methods – can get involved by completing an online entry form.
"The Educator Innovative Schools Report is a wonderful celebration of excellence and creativity that acknowledges the efforts and ground-breaking work of many Australian schools" said Catherine Brandon, Director – Genazzano Institute of Learning and Brain Sciences at Genazzano FCJ College, 2019 Innovative Schools winner.
"Genazzano FCJ College was thrilled to be recognised with this award, and it has inspired us to continue to our evolution in learning and teaching."
Deadline of entries is next Friday, 18 September.
The Innovative Schools report will be published in The Educator website and newsletter in November.