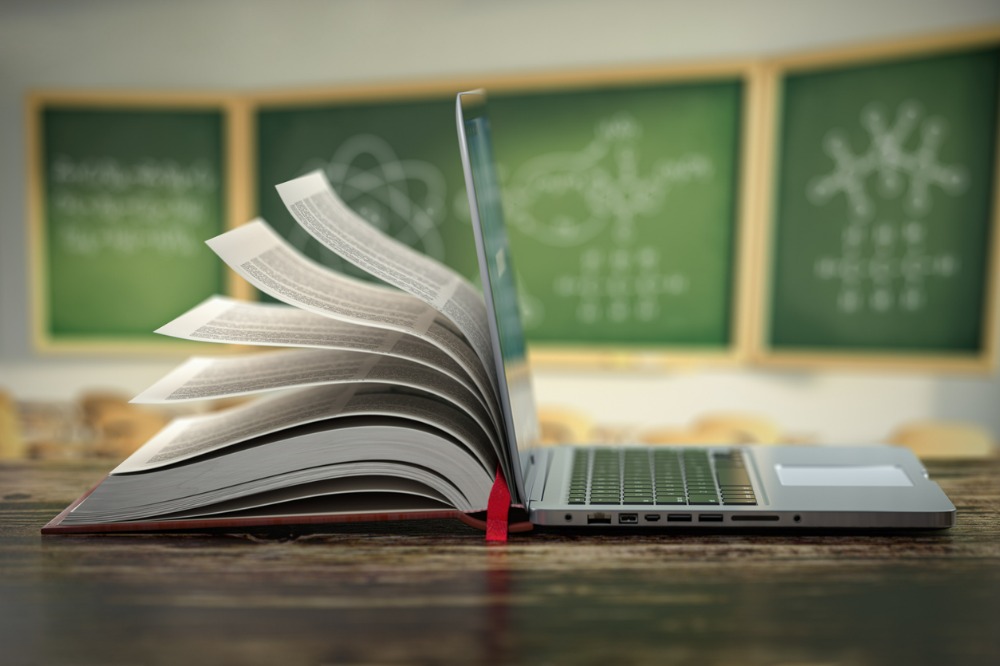 Thousands of students are now benefitting from faster, more reliable internet thanks to a $328 million investment by the NSW Government to connect every public school in regional NSW to fibre internet.
Deputy Premier Paul Toole and Minister for Education Sarah Mitchell were at Wattle Flat Public School in the State's Central West today to mark the final 12 public schools in NSW to now be connected to fibre internet.
"The NSW Government is committed to offering the best opportunities to all NSW students no matter where they live – and that means have accessing to fast, reliable internet," Mr Toole said.
"Partnering with Telstra has allowed us to move the remaining 12 public schools in NSW from satellite to fibre optic cable, ensuring much faster internet speeds for students and teachers."
Mr Toole said the investment was driving improved communications right across regional NSW.
"We are not just improving the connection to the world for our school kids but for entire communities," Mr Toole said.
"By investing in internet infrastructure to the school gate, we are bringing opportunity to previously disconnected communities."
Ms Mitchell said the NSW Government has spent hundreds of millions connecting regional schools to high-speed internet, upgrading classrooms with new hardware and providing students and staff with new computers.
"Improving the internet access in regional schools is not just about faster connectivity, but also about greater access to teaching and learning opportunities for students and staff," Ms Mitchell said.
"This upgrade has seen an improvement to internet speed that will enhance teachers' lessons, but also the opportunity for reliable video conferencing and professional development opportunities."
Telstra Enterprise Public Sector Group Owner, John Ieraci, said the partnership was proof of Telstra's commitment to investing in infrastructure across the country.
"We're thrilled to have worked with the NSW Department of Education to ensure all students, regardless of where they live, will have access to the amazing learning opportunities that quality, high-speed connectivity brings," Mr Ieraci said.
"In addition to the fibre rollout, this project has significantly upgraded the speed and capacity for more than 2,200 schools, delivering new learning capabilities and opportunities for students across the state."
NSW Government has also invested $365.8 million in the Regional Access Gap to close the digital divide. This investment is delivering learning devices to students and teachers, smartboards and internet connectivity.
This article originally appeared as a media release from the NSW Department of Education.