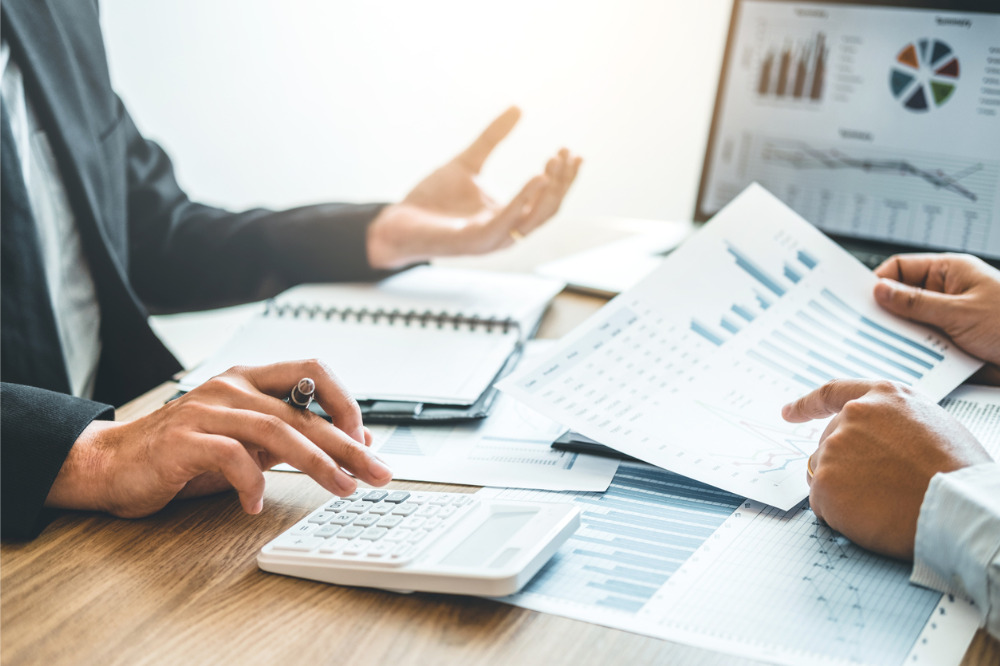 The Morrison Government has been accused of providing a 'special deal' to private schools after announcing hygiene funding.
On Thursday, the Federal Government announced an additional $10m for private schools to improve their COVID-19 hygiene measures, such as providing soap, hand sanitiser or extra cleaning.
"Our Government has taken a consistent position to follow the expert medical advice and the expert medical advice has been consistent that schools are safe for students and teachers with the right protocols in place," Federal Education Minister Dan Tehan said.
"National Cabinet has recognised the importance of an education being delivered by a teacher in a classroom so as we continue to flatten the curve, all students and teachers are moving back to the classroom".
The National Catholic Education Commission welcomed the announcement, with executive director Jacinta Collins saying school communities have been spending "significantly more" of their operational budgets on stronger hygiene and cleaning protocols.
"The additional funding will go some way towards covering these additional costs and ensure stronger hygiene protocols do not impact on the funds available for learning and teaching resources," Collins said.
However, Australian Education Union federal president Correna Haythorpe said the announcement "ignores" the urgent need to improve hygiene measures in public schools across Australia.
"It is extraordinary that the Morrison Government continues to deny additional funding for public schools in their response to COVID-19," Haythorpe said.
"Mr Morrison has once again favoured private schools with additional funding while telling the community that 'we are all in this together'. Clearly his government has prioritised private schools over public schools".
She said principals, teachers and education support staff across Australia have undertaken "an extraordinary task" to ensure that teaching and learning continues in schools during the pandemic, which has now claimed more than 300,000 lives.
However, Haythorpe said school staff need to be supported in this work with the appropriate health guidelines and resources, including sufficient sanitation and hygiene equipment.
"AEU members have expressed significant concerns about managing social distancing requirements while on school grounds, and governments must ensure that they have the necessary soap, hand sanitiser, hygiene facilities and extra cleaning available," Haythorpe said.
"The Morrison Government's decision to provide an additional $10 million of funding for the private sector will be seen as further disregard of the urgent need of the public sector".
In a statement provided to The Educator, Minister Tehan said government schools are run by state and territory governments and it is their responsibility to properly fund the cleaning of their schools and to ensure that proper safety protocols are in place.
"The Federal Government is providing record funding of $127.8bn to state and territory governments to run their schools".