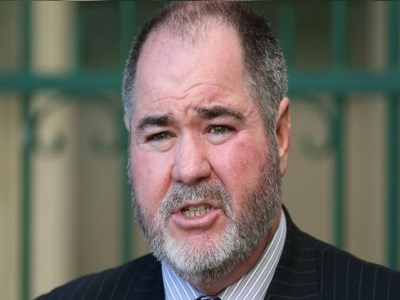 The
Queensland Teachers Union
(QTU) says the Federal Government's
Jihadi Watch Strategy
– a proposal to train teachers to recognise signs of radicalisation in their students – will pose ethical issues.
"This is an extraordinary expectation and one that I think most teachers would find abhorrent in terms of the generally nurturing and caring role they perform for students," QTU president,
Kevin Bates
, told the
ABC
.
The issue of student radicalisation has come into focus following the recruitment by terror groups of vulnerable youth, including Melbourne teens, Irfaan Hussein and Jake Bilardi,
Schools are working with Government officials, terrorism experts and Islamic leaders to develop strategies to raise awareness of the issue and prevent future recruitment of youth by terrorist groups.
Education Minister, Christopher Pyne, will ask state education ministers to sign off on the plan to have a federal committee develop a "deradicalisation in schools strategy".
A council briefing paper said "a national strategy to combat radicalisation and extremism in schools is required".
The Council of Education Ministers, which meets in Brisbane on Friday, will consider the plan.