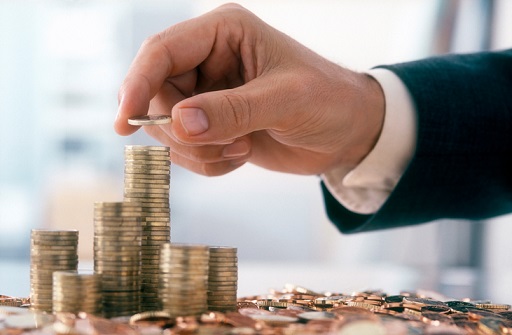 Federal Labor will provide an extra $300 million to ensure students with disability get the support they need at school.
According to available figures, the numbers of students assessed as eligible for disability funding in Australia has doubled from about 220,000 to around 450,000.
Shadow Education Minister Tanya Plibersek said the latest investment is a "significant contribution towards making sure that students with disability can reach their full potential – in every school and school system."
"Our commitment is in addition to the disability loading included as part of needs-based school funding. It will be allocated on a per student basis consistent with the current disability loading," Plibersek said.
The extra funding will deliver individualised learning for students with disability by paying for more teachers, teacher aides, teacher training, updated technology, or upgrades to school facilities to improve access.
Plibersek said schools must be accountable for how the extra investment is improving education for students with disability.
"Labor wants every school, every classroom, in every system to be inclusive. Today's announcement comes on top of Labor's record investment in public schools. Public schools teach around three-quarters of students with disability," she said.
In 2017, Labor called for a royal commission into the treatment of Australia's most vulnerable students, saying it was "absolutely vital" to investigate these allegations of mistreatment.
"It's certainly as serious as [allegations of child sexual abuse in institutions] and it took a royal commission to understand the extent of those types of issues. Until you have this kind of opportunity I think you're only looking at the tip of the iceberg," Plibersek said.
Private schools welcome announcement
The Independent Schools Council of Australia (ISCA) welcomed Labor's promise, with ISCA executive director, Barry Wallett, saying that sufficient funding to support students with disability has always been a challenge for individual Independent schools.
"It is encouraging to see Labor commit to this additional investment, which will help some of the neediest students in our community," Wallett said in a statement.
According to the most recent available data (2017 figures), there are more than 110,000 students with disability enrolled across Australia's Independent schools, which have the highest growth rate of any sector for these students.
Wallett said that ISCA also appreciated Labor's commitment that the initiative will apply to every school in every school system.
"The proportion of students with disability attending Independent schools is in line with the sector's overall enrolment share, with the latest NCCD data showing that 15% of students with disability go to Independent schools," he said.