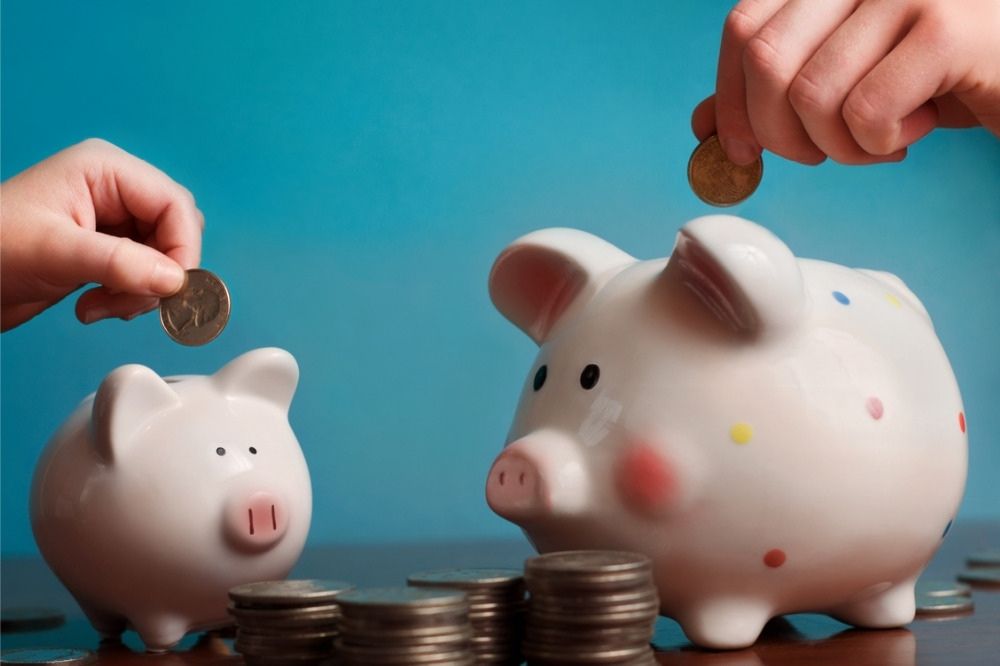 Every Australian school will be put on a path to their "full and fair" level of funding under a Federal Labor government, Anthony Albanese has announced in his reply to the release of the 2022 Federal Budget.
Declaring that "education is the biggest and most powerful weapon we have against disadvantage", Albanese pledged a $440m Schools Upgrade Fund that, from 2023, will give public schools the same level of funding for new buildings and world-class facilities that independent schools receive.
Federal Labor will also spend $14m to employ 60 full-time First Nations language teachers in Australia's schools if elected in May.
Shadow minister for education Tanya Plibersek says the learning of First Nations languages by Indigenous students has the benefit of improving Indigenous children's self-esteem and boosting their attendance at school.
"For non-Indigenous students, learning First Nations languages gives them a deeper understanding and appreciation of the cultures and histories of Australia's first people," Plibersek said in a statement.
The program, which will seek direct input from First Nations communities, has strong support from the 'Know Your County' campaign, led by a panel of First Nations people and coordinated by World Vision Australia.
Another big focus of Labor's schools plan is tackling the youth mental health crisis, which has been exacerbated by the Covid-19 pandemic. Albanese said Labor's 'Student Wellbeing Boost' program will enable schools to access more school counsellors and psychologists, as well as receive extra funding for camps, excursions, sporting and social activities that improve kids' wellbeing.
"The average school will be $20,000 better off this year," Albanese said.
In its response to the 2022 Federal Budget handed down by Josh Frydenberg last week, the Australian Education Union said the Morrison Government had "put public education last".
"The Morrison Government has once again failed public school, preschool and TAFE staff, students and parents across the nation," AEU federal president, Correna Haythorpe, said.
"This budget is incredibly disappointing, but not surprising given the blatant preference for private schools and private VET providers that the Morrison Government continues to show at the expense of public schools and TAFEs."
To address the worsening state of Australia's VET sector, Federal Labor has promised to make TAFE "fee free".
Albanese said Labor's 465,000 fee free TAFE places – including 45,000 new places – will help people find decent jobs and help businesses find employees, by making fee free places available to students studying for industries with skills shortages.
"Labor will make sure at least 70% of all public funding for vocational education goes to TAFE to strengthen our public education system. And we'll deliver $50 million to boost technology on campuses, creating world-leading TAFE training centers," Albanese said.
"This will help fix areas of skills shortages and fill future skills needs by training Australians in jobs including engineering, nursing, tech, and teaching."
Responding to the release of the Budget, the Australian Secondary Principals' Association (ASPA) said it supports any "additional resourcing that supports our principals in the delivery the highest quality education."
"The $19m allocated to respectful education is most welcome and will significantly contribute not only to our schools but to our Australian community as well," ASPA president, Andrew Pierpoint, told The Educator.
"Additionally, funding that has been allocated to suicide prevention and mental health – learning we have from COVID – is most positive."
Pierpoint said that together with funds that support principals addressing classroom environments – the latest resourcing announcement is welcome.
"ASPA looks forward to the majority of this funding 'coming in the school gate' so principals can continue to make a difference in the lives of our youth."
Beth Blackwood, CEO of the Association of Heads of Independent Schools of Australia, said there were several good news items in the Budget that, while not directly targeted at schools, will bring substantial benefits.
"We were particularly pleased to see significant new investment in initiatives to improve regional connectivity. This is something AHISA has supported in several submissions to government, including our submission to the federal government's Independent Review into Regional, Rural and Remote Education way back in 2017," Blackwood told The Educator.
"The increased provision for students living in regional and remote areas to attend boarding schools, including Indigenous students, is also very welcome. Without the option to attend a school away from home some students would have very reduced secondary schooling opportunities."
Together with already legislated recurrent grants and investment in post-secondary opportunities, Blackwood said this bundle of items "offers the biggest Budget win for students in the regions that I can recall."