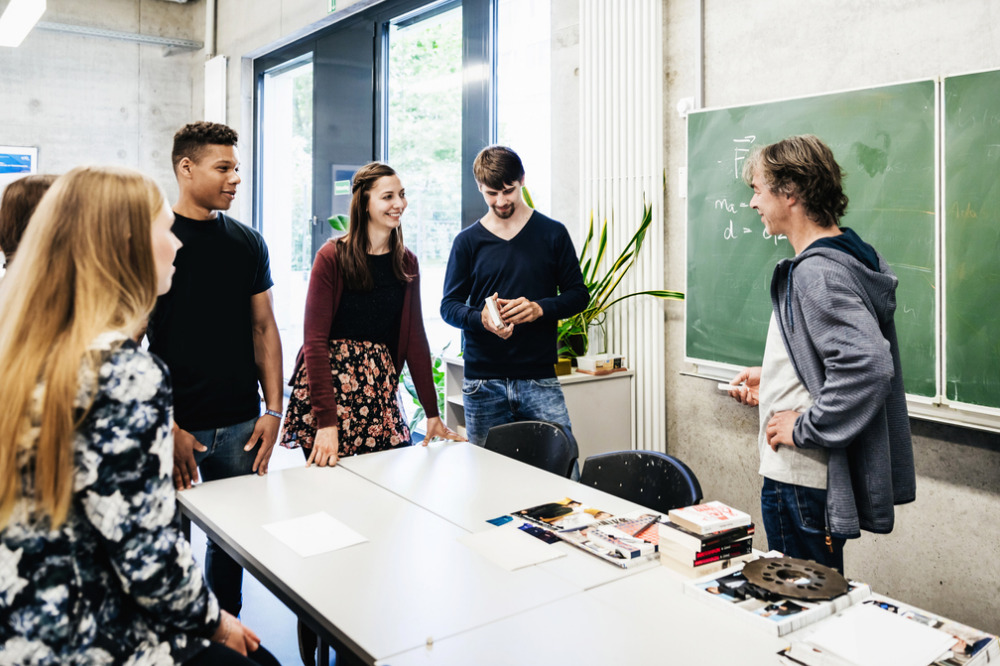 A new partnership will collaborate on professional learning programs to expand postgraduate opportunities for teachers looking to become future independent school leaders.
The Memorandum of Understand (MOU), between Western Sydney University and the Association of Independent Schools NSW (AISNSW) comes as the state battles an increasingly widespread shortage of key education staff, particularly in rural and remote areas.
AISNSW Chief Executive Dr Geoff Newcombe said central to the MOU is the University's recognition of prior learning (RPL) for teaching experience and graduates of AISNSW's professional learning offerings, including its highly regarded National Flagship Program.
"Since 2012, 250 senior leaders and aspiring principals have graduated from the Flagship Program – a rigorous, holistic program that provides a purposeful, authentic and immersive community learning experience to explore and prepare for future roles, including principalship," Dr Newcombe said.
"Flagship graduates will be eligible for up to 50% RPL towards the University's Master of Business Administration (Educational Leadership), Doctorate of Education or Master of Education. Our intention is to also consider other significant AISNSW programs which may attract significant RPL in these postgraduate degrees."
Dr Newcombe said AISNSW will also work with the University on the design of university courses which develop the skills of educators and assist them to advance their careers as future-focused school leaders.
The partnership comes at a time when independent school leaders are facing a number of critical challenges, but also some exciting opportunities.
Association of Heads of Independent Schools of Australia CEO, Beth Blackwood, said the rapid technological and social transformation seen this century has only been accelerated by the COVID-19a pandemic, and this has some positive implications for school leaders moving forward.
"I expect to see further innovations emerging this year in accommodating student agency and student voice – for example through self-directed learning," Blackwood told The Educator.
"As well as fresh approaches in teaching and learning, we are likely to see experimentation in schools with trends that are having a big impact in post-school education, such as micro-credentialling and digital passports."
In terms of school operations, Blackwood said independent school principals are likely to be prioritising every aspect of staff wellbeing and development.
"Accommodating shifting expectations and life situations among teachers has been underway for several years, but has been made more complex by COVID," she said.
"We are likely to see workforce issues – whether in recruiting or retaining staff or in meeting timetabling requirements – challenging principals in all sectors."