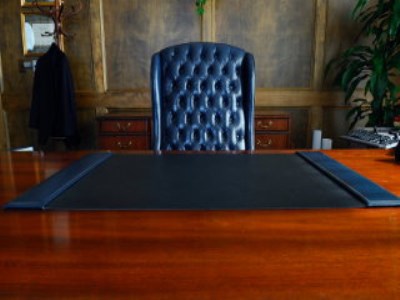 A senior teacher at an elite all-boys Melbourne school allegedly played strip poker with eight Year 7 students, the boys' parents have revealed.
The poker game took place during a school camp at the beginning of the year.
A source told
The Herald Sun
that the teacher, aged in his 60s, told some of the boys not to worry after they had become embarrassed.
A parent approached the school upon becoming aware of the incident. The school then held a meeting of parents of the boys involved.
The school told them the incident was a "lapse of judgment" and the teacher had "made an incorrect decision".
The teacher left the school soon after, although he was still listed on the Victorian Institute of Teaching register.
The school's principal has ­refused to comment on specific incidents, but said "issues happen in schools every year".
"People are people, kids are kids, and sometimes they do the wrong thing," he told
The Herald Sun
.
He would not comment on whether the teacher had been disciplined.
"I just feel hand on heart that we've done everything we can for our kids," he said.
"Whenever we deal with any issue like this we deal with it in the same way — that is our kids are our first priority.''