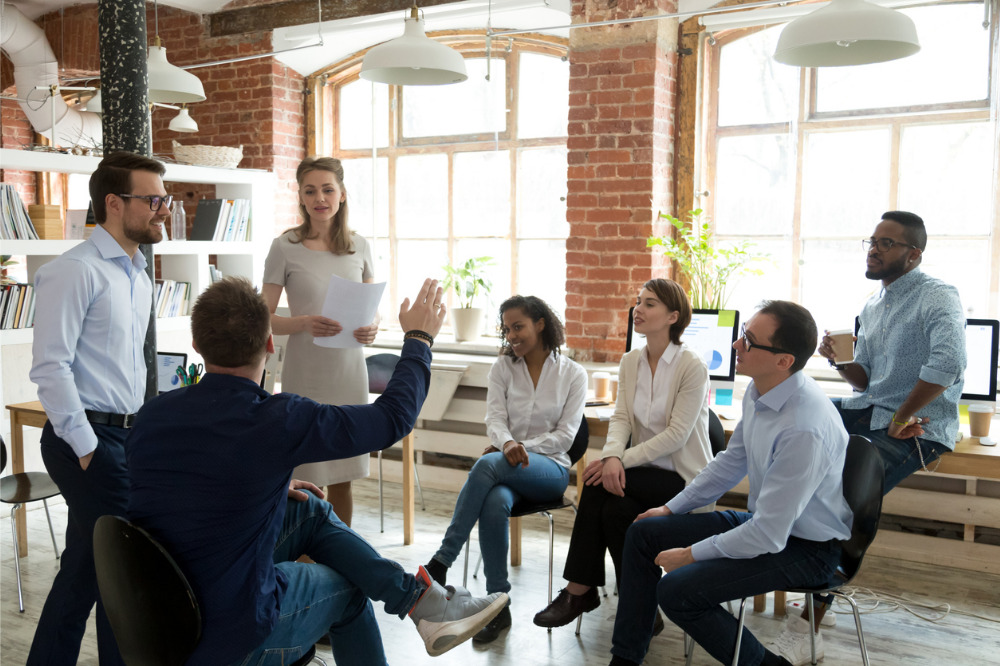 Duty of care is a legal commitment by all school staff to protect their students from any foreseeable risks while on school property or under supervision. While principals are often adept at managing risks, the last two years have shown just how complex this responsibility can become.
Unlike a single localised event whereby leaders can isolate and respond to the problem using the tools and people available at their disposal, the COVID-19 pandemic created problems far beyond the school grounds that impacted not only students but principals, their staff and families as well.
Even though high vaccination rates, near universal adherence to health orders and declining case numbers have helped schools and their communities largely recover from the pandemic, there remain some significant duty of care issues; namely increasing numbers of young people reporting mental health issues, putting further strain on a system struggling to support vulnerable students.
Andrew Pierpoint, president of the Australian Secondary Principals' Association (ASPA) said the pandemic has thrown up a range of challenges for schools to adopt and adapt to.
"Principals and teachers have been magnificent in finding solutions to, at time, complex matters," Pierpoint told The Educator.
"I believe that the largest issue facing schools now and into the future is that of student mental health."
Pierpoint said the pandemic has profoundly affected the fundamental way youth view society and the people in it and the way they interact with it.
"If the pandemic was to cease right now, the challenge of youth mental health will be ongoing for many years. Resources, both physical and human, must be purposed and directed at this complex matter."
Ann Rebgetz, president of Catholic Secondary Principals Australia (CaSPA) believes the greatest duty of care challenge for leaders will be to provide the best holistic education in a context where there is still uncertainty.
"As Covid has increased equity gaps, then the pathway to best learning outcomes has become more complex," Rebgetz told The Educator.
"There is a clouding with requirements in workplaces being more stringent, along with increased mental health issues associated with isolation. Students thrive on the building of confidence, and having opportunities to 'wet their feet' in the waters of experiences of learning."
Rebgetz said leaders' duty of care "will be tested in ensuring we do this to the best of our ability."
Both the 2020 Principal Health and Wellbeing Survey and the 2020 survey undertaken by Pivot for the Coalition of Australian Principals (CAP) revealed that student health and wellbeing is a priority for principals.
Independent school principals in the CAP survey reported that their top priority for investment in 2021 was in student health and wellbeing support, such as school counsellors, psychologists, social workers and mental health nurses.
"The anxiety that many students have experienced due to the pandemic and, for many students, the isolation from their peers – have taken a toll on students," Beth Blackwood, CEO of the Australian Heads of Independent Schools Association, told The Educator.
"As well as increasing students' access to health professionals, schools are investing in programs to support students' social and emotional learning, to help develop attributes such as resilience and the capacity for self-care."
Matthew Johnson, president of the Australian Special Education Principals Association, said duty of care for students is much more than just an obligation.
"Duty of care is a fundamental legal requirement for all staff in all schools and one which we live by day-to-day," Johnson told The Educator.
"With regard to ensuring student health and wellbeing, the challenges within a pandemic are now well known for students with disabilities and those who work beside them."
Johnson said hygiene, social distancing, rapid testing, cohorting and other measures which may seem simple in schools "morph into a unique and challenging set of procedures" and "require creative and adaptive solutions in a specialist environment."
"Our specialist schools are just that, and we start every journey and plan with the child first, assessing their needs and requirements at any point in time and side-by-side with their families and support workers," he said.
"One size simply does not fit all. Every child requires a unique and tailored response, for their education programs and their wellbeing and security."