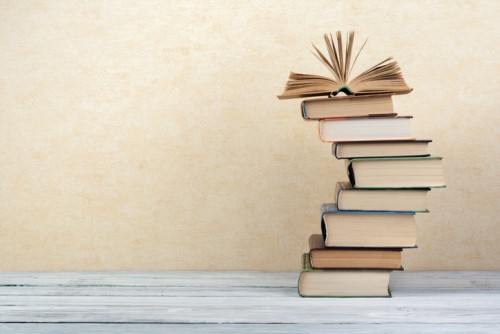 One of Australia's leading private schools, Haileybury, has launched a new project that allows teachers, parents and students to access valuable course content from anywhere in the world.
Last year, Haileybury's educational excellence was recognised on the national stage when it won Best Professional Learning Program, Department Head of the Year (Jason Fisher) and School Principal of the Year - Non-Government (Derek Scott) at the Australian Education Awards 2019.
In 2020, the school is taking its innovative approach to teaching and learning up a notch with the HaileyburyX project, which sees teachers work in small agile teams to develop the program.
Some courses will be online, such as a course to prepare students for Year 7 Chinese Language, while others will offer blended learning, such as study skills for Middle School students. Other courses include 'The Politics of Climate Change', 'Pharmaceutical Design', wellness strategies and innovation in-house.
Currently, the courses are limited to Australian students but will soon be available to students globally. Courses may also be offered to students with social or financial disadvantage, making elements of a Haileybury education available to those who would not otherwise have access to it, anywhere in the world.
HaileyburyX director, Peter Thomas – who has a background in higher education, technology and innovation – said the program is integrated into the school's strategic teaching and learning approach and complements the school's significant investment in digital learning technologies and expertise.
"[HaileyburyX] complements our significant investment in digital learning technologies and expertise and is connected to many other forward-facing programs such as Haileybury's teaching of innovation and entrepreneurship," Thomas told The Educator.
He said the program is motivated "not by a desire to use the latest technology for its own sake, but to learn about and use what is effective in enhancing learning".
"HaileyburyX is part of our approach to being a great world school with a strong social justice mission," he said.
Thomas pointed out that just like the school's work with indigenous communities at Haileybury's Rendall campus in Darwin, HaileyburyX "aims to bring elements of a Haileybury education to a global audience with the hope of improving education for all".
"That is a very exciting prospect and one we think that is distinctive," he said.
"Our courses are organically developed from the insights of our outstanding population of practising teachers resulting in, we believe, courses which will promote academic excellence".
The value of microcredentials
On Friday March 13, an event at Haileybury's City campus highlighted the emerging microcredential ecosystem, which is taking on increasing importance as schools and universities prepare students for the future world.
Thomas said many schools and principals understand that microcredentials can improve educational outcomes, "especially when credentials like the ATAR will and have to change".
"We are educating students for roles that may not exist and we have an obligation, for their benefit, to explore directions like microcredentialling," Thomas said.
"At Haileybury, we believes that it is important to take the bigger view – that this is an ecosystem that needs to be nurtured - and that we have to play an active part in doing that".
Thomas said the microcredential ecosystem that is evolving needs to balance the needs of learners, employers and educators to provide the best outcome for students.
"That's why our microcrEd event is an open-minded exploration of opportunities, possibilities, potential roadblocks and challenges".