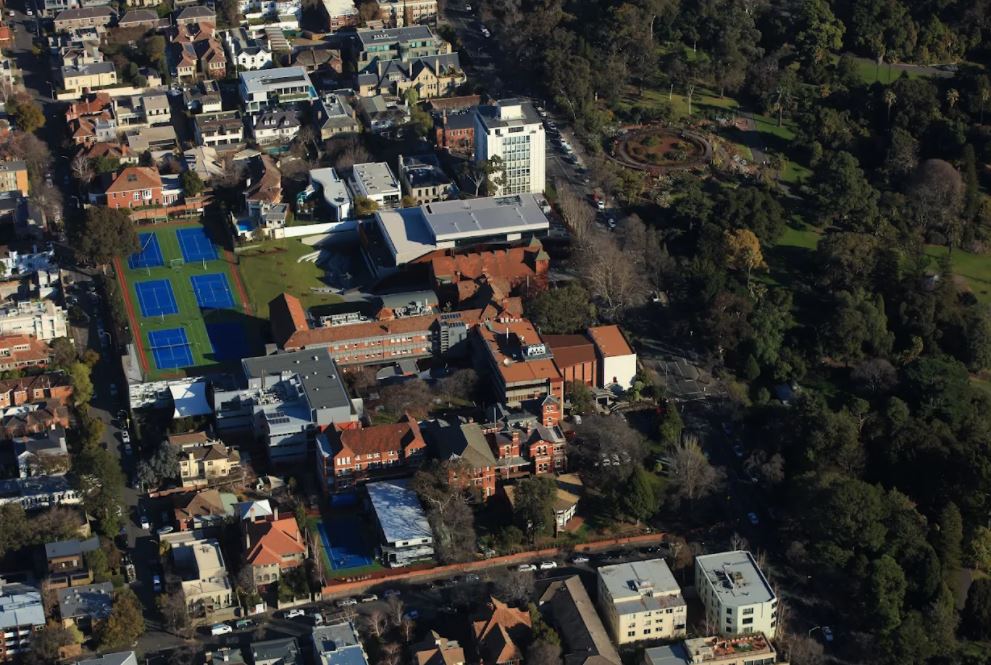 A reimagined Melbourne Girls Grammar School (MGGS) is set to be developed as part of the School's 2020 strategic vision, which will see the turn of a new chapter for an iconic Melbourne institution steeped in history and tradition.
National architecture firm ARM Architecture has been appointed as the Principal design consultant, chosen from a shortlist of five highly renowned architecture firms.
To be unveiled in 2022, the new vision for MGGS will centre around upgrades to the campus masterplan via a Strategic Development Framework that will span fifteen-years of future planning.
The Strategic Development Framework will look to unlock the complexities of the Merton Hall and Morris Hall campuses, adapting them to reflect the changing nature of the way students learn, engage and play, with a focus on celebrating excellence, innovation and biophilia while retaining key features pertaining to the School's heritage.
"The project will be an agent of change for the Merton Hall and Morris Hall campuses; a catalyst to create educational experiences that are learner-centred, engaging, aspirational and future focused," says ARM Project Director Amber Stewart.
Celebrating MGGS's empowerment of women, ARM has hand-picked an all-female team to lead the project, which commences with a thorough stakeholder engagement process, collaborative briefing, and concept design phase.
Harnessing the everchanging landscape of learning to stay at the forefront of the evolution of education, and to ensure students are prepared for their future, MGGS Principal Dr Toni Meath seeks to continue the School's exemplar identity, furthering a legacy that present and future communities can be proud of for years to come.
"Through the articulation and curation of our spaces we will encapsulate the culture of the School today, and inspire generations to come" Dr Meath said.
"Our focus is to set the stage for the next 15 years. We are defining a vision for our School that enables innovative education design and the very best teaching and learning practices. We want to inspire in our Grammarians a passion for lifelong learning and a respect for the environments in which they learn and engage with others."
Leaders in designing for educational facilities, ARM has completed many high-profile works across primary, secondary, and tertiary education including works with St. Leonards College, Firbank Grammar, RMIT University, Monash University, Sydney College of the Arts and University of Melbourne.
This article was originally published as a press release on behalf of Melbourne Girls Grammar School (MGGS).