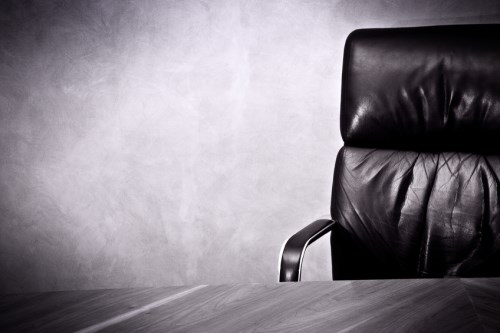 Legrand Australia has appointed Davide Colombo as CEO effective immediately. Colombo previously held the position of Vice President for Strategic Planning since 2016, where he was based at Legrand's headquarters in Limoges, France.
Legrand Australia CEO Davide Colombo said, "I'm thrilled to be joining the Legrand Australia team, a region which has been recognised internationally for its innovation, strong supplier relations and consistent business growth."
Boasting a 17-year work history with the Legrand group, Colombo brings a wealth of business acumen to the position, along with extensive product knowledge from working with brands such as Bticino and Legrand in various senior Sales & Marketing positions.
"In Australia, Legrand manufactures and distributes under five premium brands including HPM, Legrand, Bticino, Cablofil and CP Electronics," Colombo said.
"This places the business in the optimal position to cement itself as a market leader in new innovations and customised solutions that meet a range of applications for today's building sector."
Legrand Australia's former CEO, Tony Berland, departed the role early January 2019, accepting the position of CEO of Legrand India, the Group's fourth largest market.