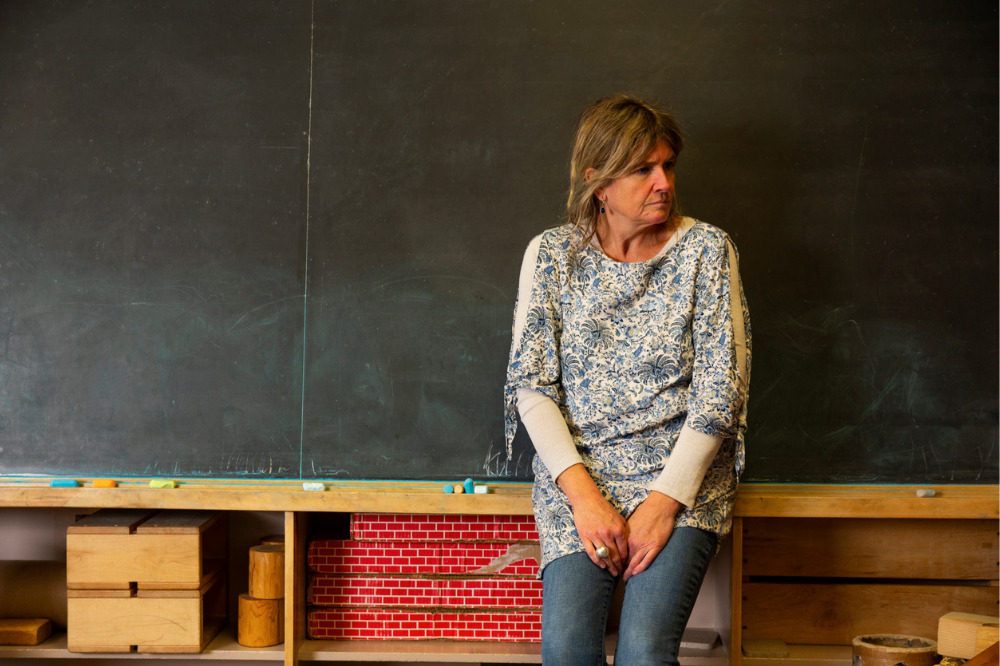 Australia's peak teacher's union says new figures released by the Productivity Commission show that the public school sector has been "completely abandoned" by the federal government.
The annual Report into Government Services (ROGS), which was progressively released between 20 January and 2 February, found that private school funding per student grew 2.7 times faster than public school funding per student in the last decade.
In the ten years to 2017-18, government funding for private schools rose by 33.9% while per-student government funding for public schools only increased by 13.2% in the same period.
When it comes to how different state jurisdictions are faring, the report found government funding for Victoria's public schools continues to trail behind the rest of the country.
For combined state and federal spending, Victoria's per-government school student recurrent funding allocation was $17,974 in 2018-19 – a staggering $1,354 less than the national average.
Australian Education Union (AEU) Victorian Branch President Meredith Peace said the state's public school students have been the lowest funded for more than a decade.
"The upcoming budgets present a perfect opportunity to begin addressing the funding inequalities that the RoGS has outlined and make sure the funding gap between public and private students does not continue to grow," Peace said.
"The Victorian government has made important investments in our public schools, including this year's tutor program, but long-term increases are needed to meet the needs of students and staff alike".
In October, a study prepared by the Centre for International Research on Education Systems (CIRES) for the Mitchell Institute at Victoria University found that Australia's education system is mired in entrenched inequality, despite pockets of excellence.
The report said COVID-19 had exacerbated educational inequality, and that urgent action is needed from Australia's leaders to address the issues identified in the report.
Australian Education Union federal president, Correna Haythorpe, said that as Australia seeks to drive growth post-COVID-19, extra investment into public schools is not only good for teachers and students but also for the broader economy.
"A significant Commonwealth investment into both recurrent public school funding and a public school capital works program is one of the most effective ways to provide substantial stimulus across a number of sectors," Haythorpe told The Educator.
"Such an investment will ensure that public schools will be at the heart of securing a better future for all students and have the added benefit of building Australia's economic recovery".