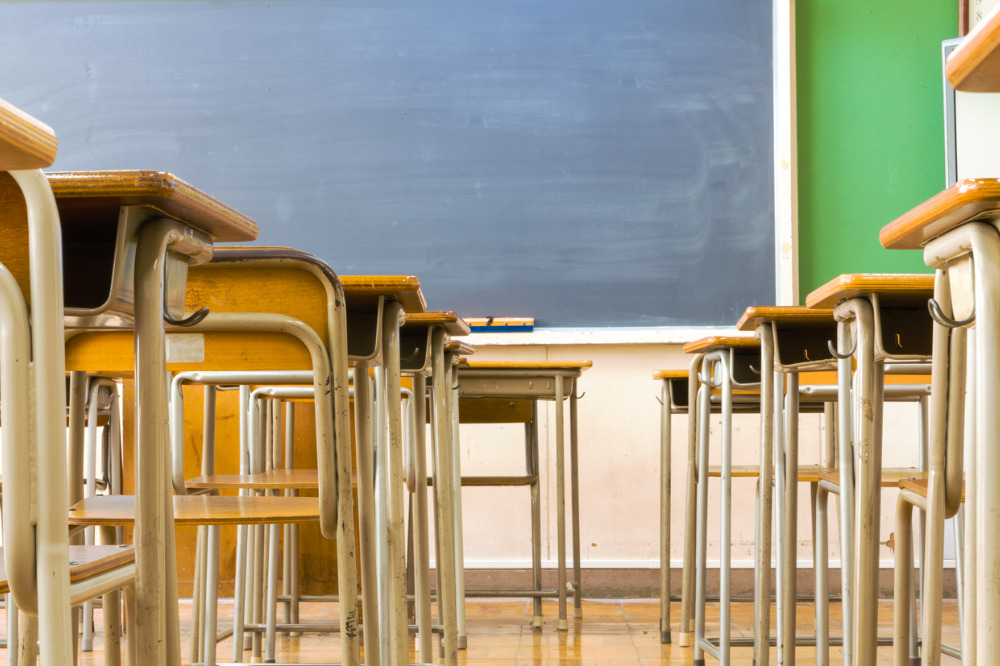 A new OECD report has found that Australia's investment in public education is below the global average.
This follows an analysis of ACARA data in July by Trevor Cobbold from public school advocates Save our Schools Australia, which found that public funding continues to flow disproportionately to private schools.
According to Cobbold's report, private school funding over the past decade has grown up to nine times faster in real terms than public school funding.
The OECD's latest Education at a Glance report ranked Australia 19th out of 37 countries when it comes to investment in public education. Australia was also found to be well below the OECD funding average per student.
However, when it comes to investment in private education, Australia has the third-highest level of expenditure – more than 2.6 times the OECD average.
In December, a report by Deloitte found that poorer Australian students are 18 months behind their wealthier peers at school, and regional students are on average eight months behind.
The report, titled: 'Unpacking drivers of learning outcomes of students from different backgrounds', found that if learning outcomes improve by 50% for poorer and Aboriginal students, the Australian economy could benefit from more than $200bn over 50 years.
To address the issues laid out in the Deloitte report, Federal Education Minister Dan Tehan said the government is providing "record school funding, backed by reforms to teacher training that will lift student outcomes.
"We are also asking the states to make improvements as part of the Quality Schools Package," he said.
However, the teachers union says much more needs to be done.
Australian Education Union (AEU) federal president, Correna Haythorpe, said the latest OECD report "provides further evidence of the inequity in education funding in Australia", which she said has "a deep impact" on preschools, schools and TAFE.
Haythorpe said a significant commonwealth investment into a public school capital works program is one of the most effective ways that the Federal Government could provide substantial stimulus across a number of sectors.
"Additional funding to bring public schools up to 100% of the Schooling Resource Standard is essential in providing additional teachers, support staff, and learning programs for students," she said.
"Public education is the bedrock on which we can build Australia's economic recovery to secure a better future for all Australians".