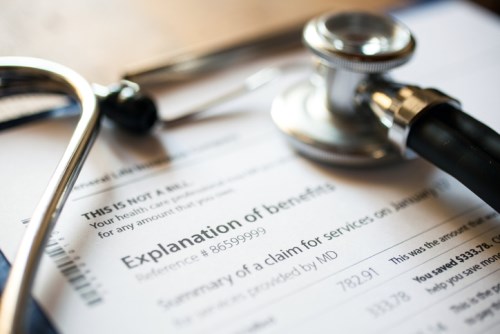 A 10-week student health initiative involving more than 400,000 students and 10,000 staff is underway.
The Premier's Sporting Challenge is an annual program which encourages department students and staff to be physically active during the colder months of the year.
This year #TeamDizdar – led by NSW Deputy Secretary, School Operations and Performance, Murat Dizdar – will face off against another 19 teams in the 10-week staff challenge.
"The challenge is a great way to work together to improve our wellbeing so I urge my colleagues to join a team," Dizdar said.
Research shows 81% of Australian children are not meeting physical activity guidelines, compounding an issue that is already top of mind for schools and parents – childhood obesity.
A report card released by the Active Healthy Kids Australia late last year scored Australia a D-minus for children's physical activity levels, ranking our nation 32 of 49 countries.
Another survey found that 57.6% of parents are concerned children may struggle to maintain a healthy weight in life and be at risk of serious disease (51.2%) as a result of poor food choices.
Reigning team champion, Secretary Mark Scott, encouraged students and staff to "put your best foot forward, many, many times".
"To me, a great place to work includes the opportunity to have a little fun, do something that benefits my health and also allows me to promote that to others," he said.
"I look forward to the challenge ahead and seeing you all pacing around the place."