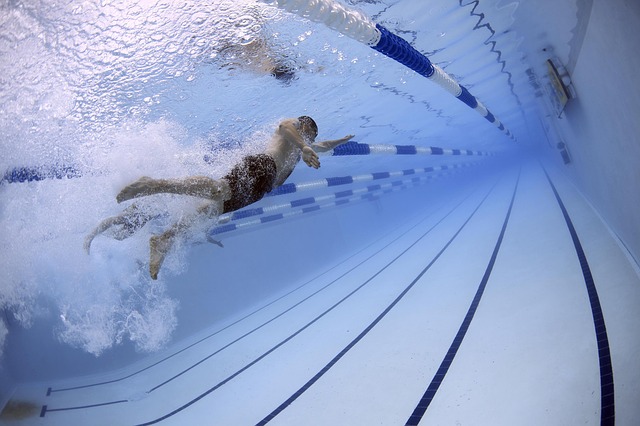 Research shows that one-in-five Australian children leave primary school unable to swim 50 metres – a sobering statistic when paired with reports that 65 people have drowned in Australia this summer alone.
In a bid to combat this, Federal Labor has announced a $46m plan to provide all Australian school children with access to swimming and water safety lessons if it wins the upcoming election.
"It's important that we make sure that our kids learn to swim. It's a real tragedy that this summer alone, 65 people have drowned – not just in the beaches, but in the rivers and the dams," Opposition Leader, Bill Shorten, said on Sunday.
"We need to be better and smarter at teaching people to swim."
Shorten said it would work with the states and surf life saving clubs to roll out the program from the 2020 school year.
The program will also provide additional support to children with disabilities to ensure they can participate.
"Swimming lessons aren't just something parents should have to organise on weekends or during the holidays," Shorten said.
"It's a critical part of growing up safe in Australia, so it should be part of the school term."
Last year, Federal Sports Minister, Bridget McKenzie, said parents had been "handballed" the responsibility of organising and paying for swimming lessons.
"We have state schools, in an island nation where we love to get out and get active, where kids are graduating from primary school where they don't know how to swim," she said.