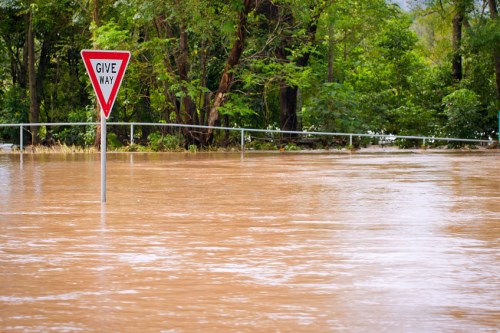 Major widespread flooding in the Queensland town of Ingram and surrounding low-lying areas has led to the closure of more than a dozen state schools.
The Queensland Government said there is currently a widespread Flood Watch for significant parts of north Queensland due to the effects of the current weather system.
"Parents should check local weather conditions and road access, and place their safety – and that of their children – above all else. It is important to remember that If it's Flooded – Forget it," a spokesperson for the Queensland Department of Education said.
"We urge parents to continue checking the Department's School Closures website for the most up-to-date information about the status of schools in affected areas as the situation is subject to change."
The school closures website – a live website that is constantly updated – can be found here.
Below is a list of the schools that will be closed today:
Abergowrie SS
Forrest Beach SS
Halifax SS
Ingham SS
Ingham SHS
Macknade SS
Mount Fox SS
Paluma Environmental Education Centre
Toobanna SS
Trebonne SS
Victoria Plantation SS
The three state schools in the Tully area that were closed, Thursday 8th March, will also remain closed for Friday 9th March 2018:
Kennedy SS
Lower Tully SS
Murray River Upper SS
The Department said parents with children at independent and Catholic schools should check with individual schools about local arrangements.
Parents with children at Early Childhood Education Centres have been encouraged to make direct contact with their provider for advice on whether it will be closed.
Related stories: