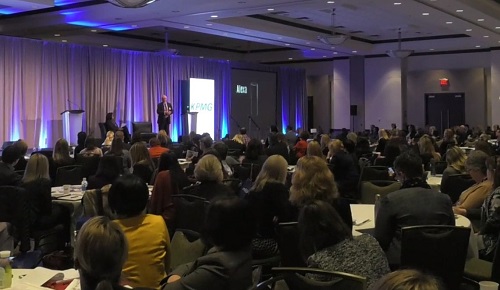 Of all the topics garnering big discussion in the education sector, mental wellbeing is one of the most prevalent.
Numerous issues around this timely topic will be explored at the upcoming Mental Health for Schools Masterclass – the year's best opportunity for Australian school leaders to share strategies and solutions to mental health issues.
Among the sessions at the masterclass will be 'How to implement a successful mental wellbeing strategy plan', which examines how to offer meaningful support to students suffering from anxiety and mental health issues; how to raise awareness with parents through open dialogue and communication strategies; how to appropriately support children whose parents struggle with mental health issues; how to build capacity of young people to respond to the stressors in their lives; and implementing skills-based programs within your school curriculum.
Attending the masterclass also counts towards 6 hours of NESA-registered PD addressing standard descriptor 6.2.2 from the Australian Professional Standards for Teachers towards maintaining Proficient Accreditation in NSW.
For more information about what is on the agenda and to book, go to educatormasterclass.com/mentalhealth.
The Mental Health for Schools Masterclass will take place at L'Aqua, Cockle Bay Wharf Sydney on Tuesday 12 March 2019.