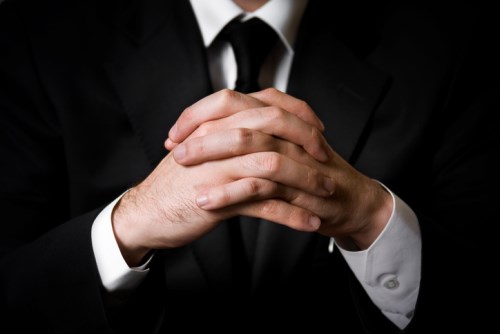 NSW Education Minister, Rob Stokes, has rejected the controversial NAPLAN 'robo-marking' plan for NSW schools.

Minister Stokes said that while he is grateful to ACARA for their continued and never ending work prosecuting new ideas to improve education practices, he remains unconvinced that 'robo marking' can benefit exam assessments.

ACARA CEO, Stanley Rabinowitz, has defended the organisation's decision to move NAPLAN online from 2018, saying the changes are being introduced with all proper comparisons and precautions.

"Every student who takes the test will have their essay marked by a person," Rabinowitz said.

"We're then going to double-mark it with a computer as a comparison to prove that the computer can – as our studies show – mark as reliably and validly as a human."

However, Minister Stokes said his concerns about robo marking are also shared by a large number of academics and teachers.

"Using machines to assess students' ability to creatively interpret text, express subtlety, irony, or any other uniquely human trait runs counter to the reality that teaching and learning are deeply relational pursuits," Minister Stokes told The Educator.

"To put my positon more plainly: there will never be machine marking of writing tasks while I am NSW Education Minister."

Minister Stokes said that while an increasingly digital world affords schools immeasurable opportunity, like any period of rapid progress, it is not without certain dangers.

"We have seen technology present the potential for young people to become increasingly isolated and withdrawn," Minister Stokes said.

"To safeguard against this, it is a matter of prudence to increase the value of a relational education system that fortifies the interpersonal bond between teacher and student."

Minister Stokes said that while there is merit in automating many tasks, there are some jobs that should never be taken out of human hands.
"Examining writing will always be a fundamentally human undertaking, not just because it assesses students, but it remains a steadfast pedagogical tool for teachers to assess their own abilities instructing students," he said.
Related stories:
Robot marking comes under renewed fire
Schools begin online NAPLAN trials amid concerns