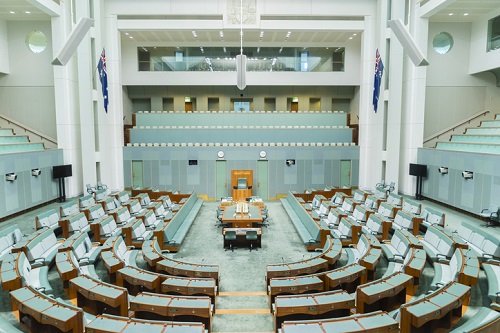 As state education ministers meet in Adelaide today, Victorian Education Minister, James Merlino warns that his state "won't be bullied into signing a dud multi-year deal for school students".
"Scott Morrison has already recklessly rejected this proposal. This proves he is willing to hold kids to ransom to force through his unfair education deal," Merlino said.
The Victorian Government's stance makes it the only state not yet signed up to the Federal Government's school funding plan, a decision that Federal Education Minister, Dan Tehan, said puts the negotiations in jeopardy.
"Every other state and territory has negotiated a five-year deal in good faith that provides record Commonwealth funding for state schools, Catholic schools and independent schools," Tehan said.
"The Commonwealth wants to provide record funding to Victorian schools but the only way to do so is with the cooperation of Victoria."
Meredith Peace, president of the Australian Education Union (AEU) Victorian Branch, called the situation "a crisis point".
"We have no federal school funding deal for next year. Victorians will not accept a federal funding deal that leaves public schools underfunded," Peace said today.
"Somehow Morrison found $4.6 billion in additional funding in a special deal for private and independent schools on top of his funding model but is refusing to fund a fair deal for public school students."