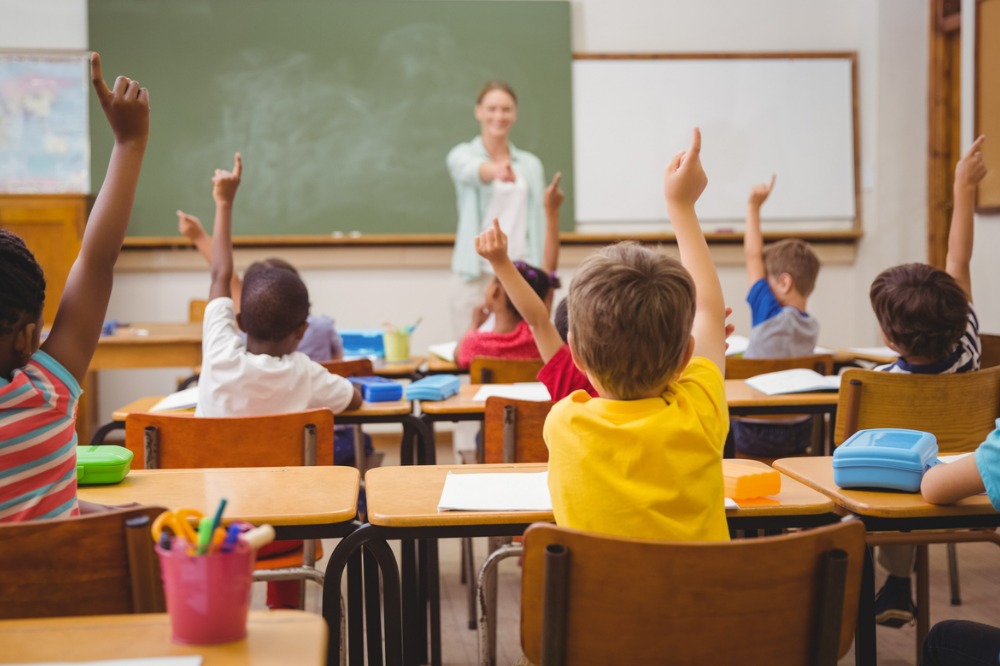 Most parents want gender and sexual diversity education in schools, a new nationwide study has found.
The study, by Western Sydney University (WSU) researchers, involved 2,000 parents of public-school children from Kindergarten to Year 12. It found that over 80% of Australian parents support the teaching of gender and sexuality diversity in schools, as part of relationships and sexual health education.
Led by Associate Professor Jacqueline Ullman and Associate Professor Tania Ferfolja from the University's School of Education, it is the first comprehensive survey of parents on whether they believe gender and sexuality diversity should be included in classroom discussions.
Published in the journal 'Sex Education', the survey was conducted to be as representative of the broad Australian population as possible. Participating parents came from a variety of religions, cultural backgrounds and education levels.
The research, which was supported by an Australian Research Council (Discovery) grant, found that:
94% of parents want Relationships and Sexuality Education delivered in government schools.
82% of parents support the curriculum inclusion of gender and sexuality diversity topics for all school students, from kindergarten to Year 12.
Most parents want to see gender and sexuality diversity introduced in the curriculum in primary school and the early years of high school.
The majority of parents support parents, schools and teachers all being involved in Relationships and Sexuality Education.
Associate Professor Ferfolja said the findings show Australian parents largely support the teaching of sexuality and gender diversity in schools.
"Most are comfortable about relationships and health education reflecting the spectrum of human sexuality and gender," Professor Ferfolja said.
"What makes this study so significant is that it's the first nationwide and representative research of parents of school-aged children on this subject."
According to Associate Professor Ullman, the majority of parents in the study rated gender and sexuality diversity-inclusive content as of high or moderate importance.
"Sexual health, safety and wellbeing were similarly ranked. There are implications here for teachers," she said.
A recent Australian study of high-school sex education teachers found gender and sexuality diversity was the subject they were least comfortable teaching. Nearly two-thirds said they were careful around the topic due to possible adverse community reaction.
"Teachers would clearly benefit from more support to feel confident that discussing these topics is in line with the views of the majority of today's parents. Our research findings support this."
According to the researchers, the findings suggest Australian schools could update some aspects of Relationships and Sexuality Education, particularly as evidence shows routine discrimination against diverse young people.
"This research highlights the need for education departments and curriculum developers to recognise that the majority of parents support education that incorporates gender and sexuality diversity topics in government schools," Associate Professor Ferfolja added.
The original version of this article was published by the WSU News Room.