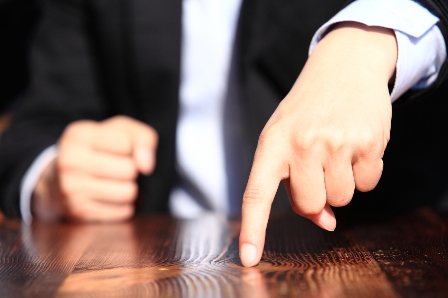 A Victorian politician has taken aim at teachers' unions, claiming they're standing in the way of the government's efforts to improve teacher quality.
Michael Sukkar, federal member for Deakin and assistant minister to the Treasurer, said the government was dedicated to tough reforms which would improve standards across Australia – however, he also said efforts were being hindered by a major roadblock.
"The roadblock is the education union, the teachers' federations who basically are now just political arms of the Labor Party and anything that is suggested by a Coalition government they will oppose, even if it's in the best interests of students," Sukkar told Sky News.
"They want very restrictive practices and it doesn't help education ministers lift our standards," he added.
Sukkar's comments came after Andreas Schleicher, the co-ordinator of the Program for International Student Assessment (PISA), warned that Australian students are fast slipping behind their Singaporean counterparts.
'The quarter of the most disadvantaged 15-year-olds in Singapore now show results similar to the average Australian student," Schleicher wrote in The Australian.
Unsurprisingly, leading figures in the field have been quick to respond –
Australian Education Union
federal president Correna Haythorpe said Sukkar should look closer to home before attacking unions.
"If we're talking about road blocks, let's look at federal government policy,'' Haythorpe told the Australian. "The OECD, PISA and NAPLAN back us on the need for fair investment in public schools, 87 per cent of which will remain below the schooling resource standard even in 2023 under the Turnbull funding plan.''