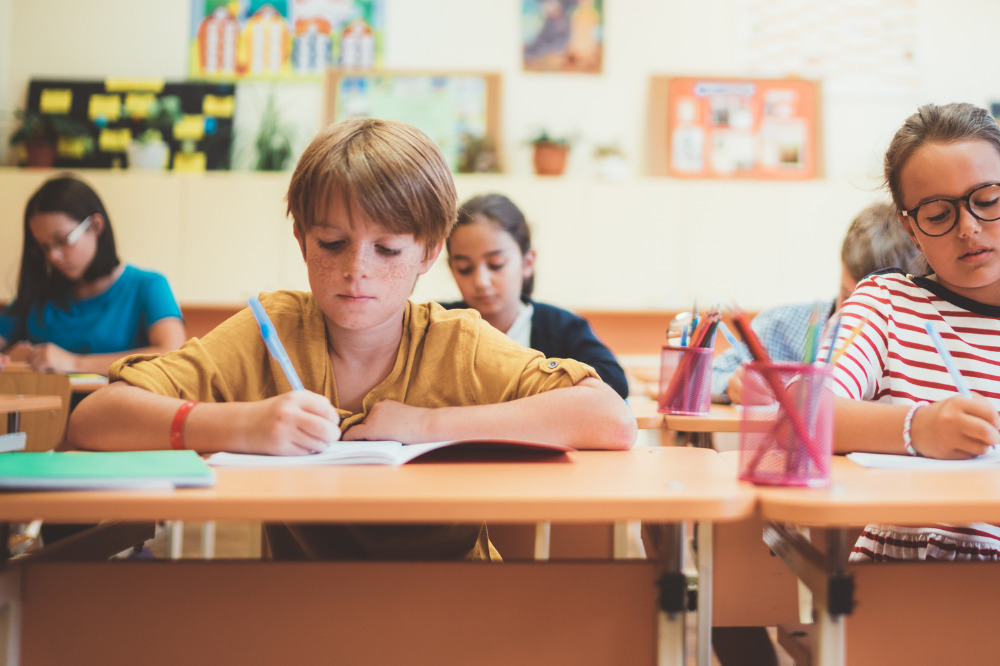 NAPLAN has wrapped up for 2022 with a record 4.3 million tests successfully submitted by more than 1.2 million students in 9,315 campuses and schools across Australia.
This year marked the final year of transition to online testing with schools across Australia completing NAPLAN tests online.
ACARA CEO David de Carvalho thanked the students, teachers and schools who helped ensure this year's NAPLAN ran smoothly.
"Making the final leap from paper to online was a significant effort and I thank all the students, teachers, schools, states and territories who worked hard to make it a success. Transitioning thousands of schools to online is a large-scale multi-faceted IT project involving multiple organisations and the technology and logistics are highly complex," he said.
"To reach the end of NAPLAN testing with over 4 million tests successfully submitted by more than 1.2 million students is a significant milestone and one to be proud of.
"This year was uniquely challenging with the full transition to online testing as well as staffing and attendance challenges due to COVID-19. It is testament to the hard work of education authorities in each state who worked collaboratively with their schools to support students and manage any issues that arose that it went so well."
The successful transition of NAPLAN to online testing signals the beginning of a new era of NAPLAN. From 2023 NAPLAN will move from May to March so results will be available to education authorities earlier in the year to inform school and system teaching and learning programs.
This article is a republished version of a media release from ACARA.