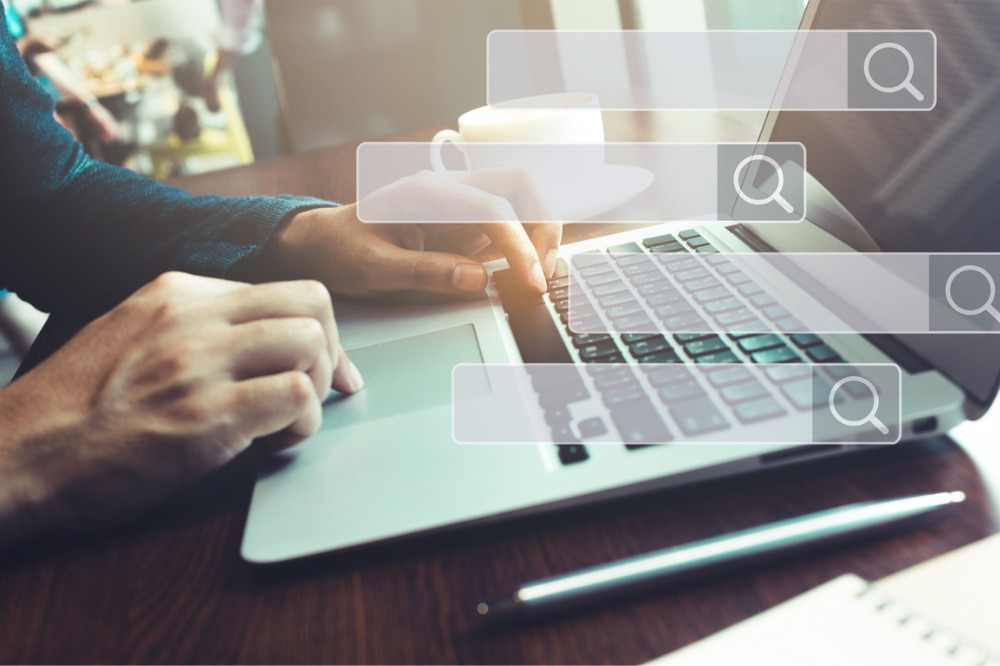 Primary and secondary students across the country can now learn about important events in Australian history through the National Museum of Australia's new online digital classroom, which it launched in partnership with Gandel Philanthropy.
The museum's Australia's Defining Moments Digital Classroom (ADMDC) is a teaching and learning website which offers resources for teachers and students of Australian history, geography, and civics, and citizenship.
The free digital classroom draws on the National Museum's Defining Moments in Australian History project and was made possible by the $1.5m donation by philanthropist couple John and Pauline Gandel in 2018.
The ADMDC allows students to explore Australian history via interactive online games and quizzes, animations, videos, and virtual tours. It also provides access to a range of teaching and learning resources, including several historic archival film clips from the National Film and Sound Archive.
"A key element of the ADMDC is learning through direct experience and play," said David Arnold, ADMDC program manager. "Students will develop research skills, begin to understand the significance of defining moments in history, and have the opportunity to reflect upon their knowledge."
Marissa Beard, ADMDC schools and engagement manager, said the digital classroom "is an excellent one-stop shop for all areas of history content when students need reliable and trustworthy sources."
Some of the key topics that students can access include the evidence of the first people in Australia more than 65,000 years ago, when women were granted to vote in federal election in 1902, and the Indigenous referendum in 1967.
"We are thrilled to have selected and contributed more than 50 titles from our collection," said Matt Ravier, chief engagement officer at the Archive. "This footage brings to vivid life the moments that shaped us as a nation, empowering students to engage with our living memory and discover how history can inform their role as active citizens and builders of Australia's future."
Popular historian David Hunt has also produced eight animated defining moments, which can be viewed on the ADMDC site to further engage students.