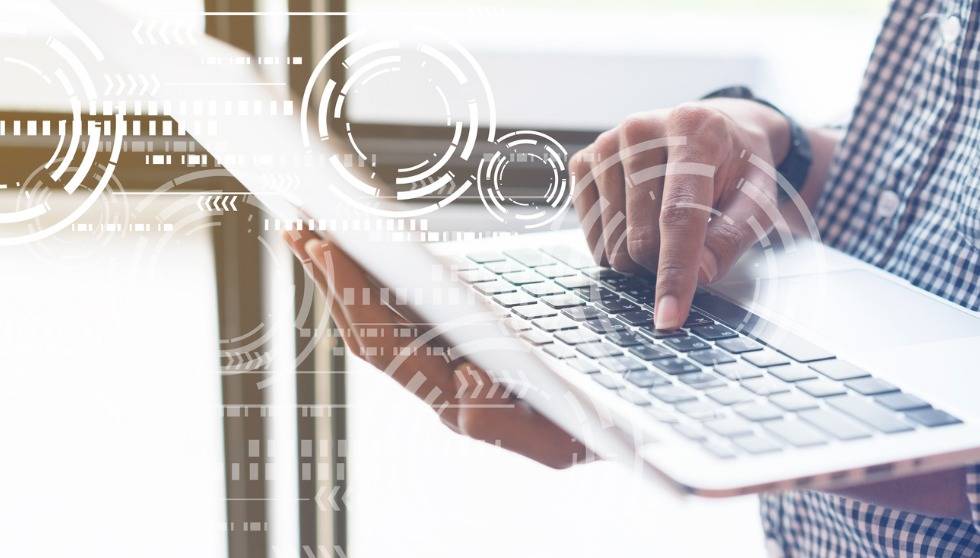 From 31 May to 1 June, the National Education Summit 2019 will be held at the Brisbane Convention & Exhibition Centre. The event will bring together a variety of school leaders, education thought leaders and other experts to discuss the most exciting developments in Australian K-12 education.
Over the course of the Summit, leading voices and academics will present conference and workshops across key topics including: Special Needs, Creativity and Innovation in Learning, Capacity Building School Libraries and Digital Classroom practice.
One of the keynote speakers at the event will be Paul Hamilton, Head of Learning Technologies in the Primary School at Matthew Flinders Anglican College on the Sunshine Coast, Queensland.
At the Summit, Hamilton – an Apple Distinguished Educator and a finalist in the International EdTech Digest Awards Recognition Program – will address the question of how a school community can build a culture of learning with technology.
Below, The Educator speaks to Hamilton to find out more.
TE: What are some of the important messages for school leaders in your keynote speech?
PH: Firstly, that teachers need time. This is the greatest gift leaders can give passionate and innovative teachers. Time to play, plan authentic and relevant units, and time to reflect. I think Dewey said it best: 'we don't learn from experience, we learn from reflecting on experience'.
Secondly, the important role platforms like Twitter have on a teacher's ongoing professional dialogue and learning. The passionate teachers don't wait for PD to 'happen to them'. They go out and get it. I hope schools and school leaders recognise and appreciate teachers who continue to learn beyond school hours. Not because they have to, but because they want to.
TE: In your view, what are the most significant emerging challenges for schools when considering the direction that the ed-tech landscape is heading? And where do you think this landscape is heading personally?
PH: Lack of vision and over-reliance on programmes in the digital space. I see globally an increased amount of digital time spent on online testing and maths/literacy programs. I think to some extent this takes away from the time students should be spending on creating digital content (art, stories, music compositions) and the important skills they develop when creating such content. The other significant challenge is having a shared vision of how schools want to be using technology. I think many schools are making huge investments in software and hardware without reflecting on what we want to do with these powerful devices. Technology Vision Statements give the school a blueprint moving forward. We should be investing heavily in our teachers and education technology leaders so that we can use powerful devices in powerful ways.
TE: Drawing from your own experience at Matthew Flinders Anglican College, what are some practical ways in which technology can be leveraged to improve the teaching and learning environment?
PH: Let's take a look at an example such as Augmented Reality. Emerging technologies such as AR are often seen as 'transformational' and 'innovative'. We need to look deeply at how such technologies can be effective. We have found that when AR is used in ways that: involve spatial concepts such as Geometry; connect with the Physical Environment it is overlayed onto; prompts creative Digital Storytelling; greater learning takes place. To be honest, I have used Augmented Reality in ways that have distracted my students from the intended learning outcome. This is a good example of the power of reflection. How do I harness technology so that it has the greatest impact on learning?