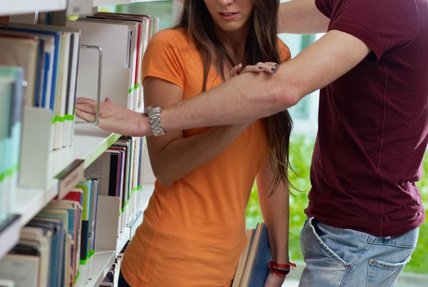 Like any workplace, schools are environments where the unfortunate and often complex issue of sexual harassment sometimes rears its head.
But while all three education sectors have robust policies in place to mitigate sexual harassment and ensure those responsible are punished, principals can nonetheless be caught off guard when such a claim is made.
Nathan Croot is a senior associate with Emil Ford Lawyers. He says the first thing principals need to do is be prepared for any potential complaint.
"Schools must ensure that their staff codes of conduct define and prohibit sexual harassment and that their grievance policies are appropriate for sexual harassment allegations," Croot told The Educator.
"In addition, schools should consider what support they should offer those involved and whether additional steps need to be taken to protect the confidentiality of the process."
Croot said the next step is making staff aware of what the policies say and to train them in how they should respond to sexual harassment allegations, whether they are a victim, witness or investigator.
Not only will this help to protect staff members but it will also help to protect the school, says Croot.
"Although, sexual harassment is committed by an individual, a school may be vicariously liable for it unless it can show that it took all reasonable precautions to prevent the harassment," he said.
"Training staff is one of the reasonable precautions a school will need to take to protect its staff and avoid vicarious liability."
Croot said the final, and perhaps most important, step is that when an allegation is made, the school must take the allegation seriously.
"This will involve investigating the allegation, deciding what happened and taking appropriate action," Croot explained.
"Schools must not dismiss an allegation because it is made against 'a nice guy' or they can't believe the alleged perpetrator would do what is alleged. Even nice guys do genuinely bad things."
However, Croot pointed out that while fairness demands that allegations should never be dismissed without an investigation, "they should not be accepted without one either".