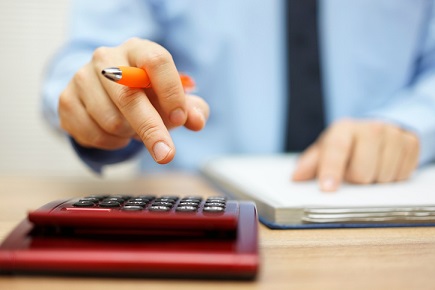 Six cash-strapped non-government schools were short-changed millions of dollars in 2015, according to a report tabled in parliament yesterday.
According to the Australian National Audit Office (ANAO)
report
, the schools missed out on almost $4m in 2015 because the education department failed to use data to effectively monitor the impact of Australian Government school funding.
The report found several schools receiving a variation in funding of more than 30%.
One was St John's Lutheran Primary School in Jindera, NSW, which received only 28% of the funding it was allocated – $469,000 instead of $1.7m.
However, some disadvantaged schools received significantly more funding than they were allocated. One such school was Cathedral College Wangaratta, which was allocated $4.6m, but received $8.9m.
In finding that school authorities "had not used available data to effectively monitor the impact of school funding and to provide greater transparency and accountability", the audit determined that the Department was "not well placed to determine whether the current policy settings are effective in supporting the achievement of educational outcomes".
However, the audit found that the Department has recently recognised the need to improve its use of school data to monitor impact and to strengthen the evidence base underpinning its policy development processes, with steps taken to better manage its data assets.
Federal Education Minister,
Simon Birmingham
, said the report "reinforces the need for the Turnbull Government's overhaul of the system".
"Despite calls from state education authorities to reduce the regulatory burden of accountability for Commonwealth funding, its clear strong oversight is needed," Birmingham said.
"Taxpayers must have confidence their investment in education is being used effectively and appropriately."
Birmingham said he has asked the Department to identify "further assurance mechanisms" in addition to the work they already have underway to improve their oversight of schools funding.
"I have also advised the NSRB to take account of the ANAO's recommendations as part of their role in delivering increased transparency and accountability to the system," he said.
"Together, the Board and the Department's enhanced assurance activities will help ensure the public can be confident that taxpayer funding for schooling is delivered as intended and that funding recipients are meeting their obligations."
Related stories:
'Serious flaws' in govt's school funding model, report warns
'We won't be bullied': Govt rejects Gonski agreement