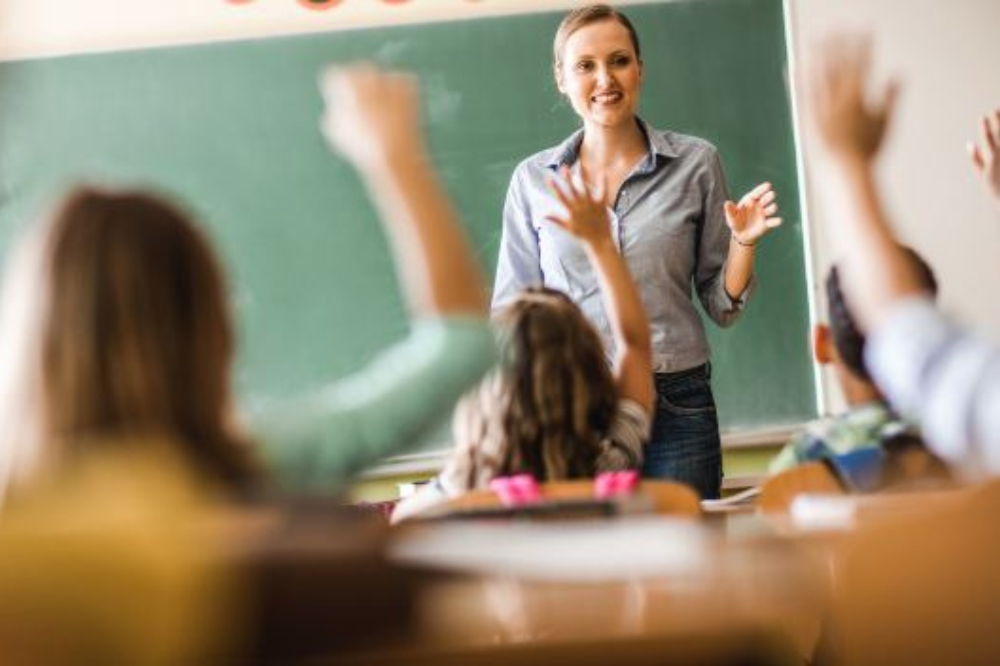 In recent years across Australia, a growing number of resignations and retirements have led to staff shortages and the appointment of many graduates – a trend that is expected to continue in 2024 with many schools endeavouring to support a number of early career teachers.
Indeed, worsening workforce shortages are placing an additional burden on already overwhelmed school leaders and mentors, meaning that early career teachers are often left out in the lurch and end up facing burnout like their more experienced colleagues.
Happy School creator Steve Francis is an expert in the complexities of leading effective schools. He works with school leadership teams and staff across Australia and New Zealand to help teachers and leaders take control of their health and wellbeing, and in doing so, become more effective in what they do.
Recognising the pressures facing early career teachers, Francis recently launched the Happy Teacher - Early Career program, which is based on the successful Happy School program but tailored specifically to the needs of beginning teachers.
"Early career teachers often don't have the skills and knowledge to manage their own well-being and are therefore at serious risk. Specific yearlong programs have been designed for teachers in each of their first, second and third years of teaching," Fracis told The Educator.
"Each week they will receive a single page of tips and strategies specific to their well-being needs at that stage of their journey and that stage of the term. The tips are designed to be specific to their needs and the challenges at that stage of the term."
Looking ahead, Francis said recruiting and retaining good teachers is vital to the profession and will continue to be a challenge in 2024.
"It has ben great to see the Federal Government campaign highlighting the impact of teachers. We need to continue to focus on the importance of the work of educators and focus on reinstating the status of teaching," he said.
"We lose a lot of teaching experience each year. This experience is replaced with early career teachers who are often keen and enthusiastic at the beginning but can quickly become jaded and disillusioned. We need to fast track the skills and resilience of our early career teachers."
Happy School is currently offering a Foundation Launch special whereby those who sign up now for 2024 receive a 20% discount. You can choose to pay this year or in February, 2024.
To get started click here to register your school. We will then contact you to set up the program for your early career teachers. Payment isn't required at this stage. We will invoice the school.