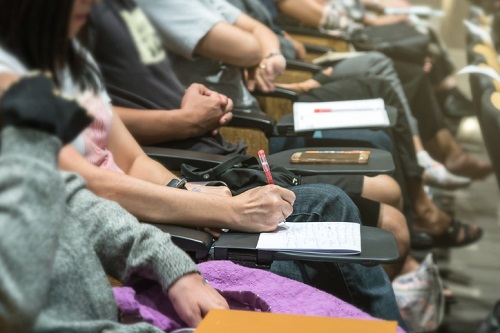 The Mental Health for Schools Masterclass – the year's best opportunity for Australian school leaders to share strategies and solutions to mental health issues – is now just days away, taking place on Tuesday 12 March at L'Aqua, Cockle Bay Wharf, Sydney.
Among the sessions at the masterclass will be 'Developing and implementing a new wellbeing framework to combat bullying', which examines: understanding the steps and hurdles to integrate a new wellbeing approach into your school's framework; providing the tools for students to develop positive and respectful relationships to prevent bullying incidents from arising; applying 'Positive Education' to students through leadership and building resilient relationships; and effective strategies to optimise the holistic wellbeing of students.
Attending the masterclass also counts towards 6 hours of NESA-registered PD addressing standard descriptor 6.2.2 from the Australian Professional Standards for Teachers towards maintaining Proficient Accreditation in NSW.
For more information about what is on the agenda and to book, go to educatormasterclass.com/mentalhealth.