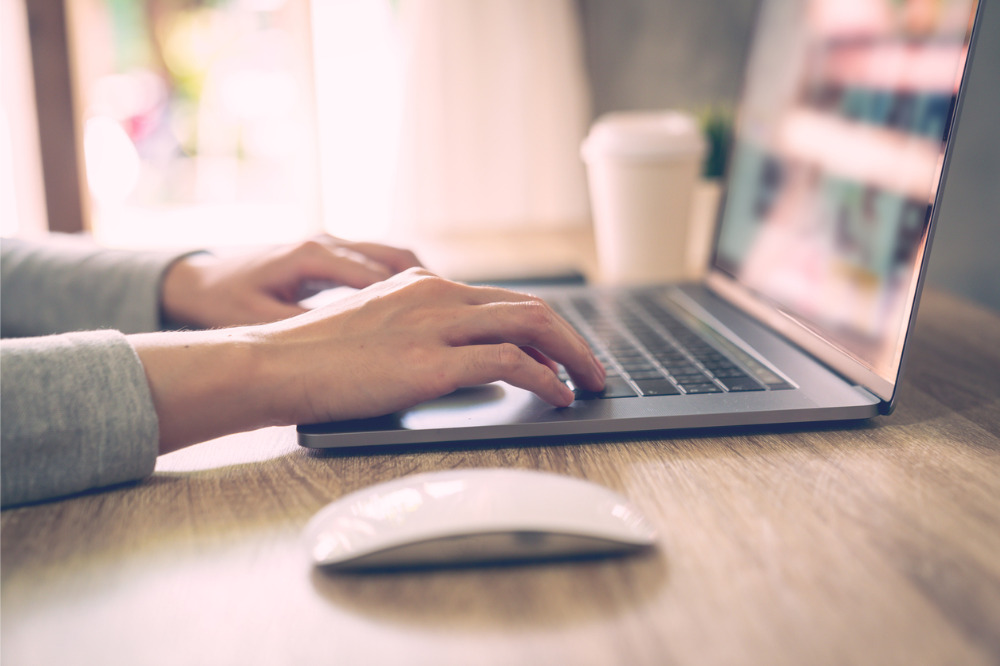 Research shows that in the average Australian classroom, at least three children have a learning difficulty or neurodevelopmental disability. 
While the support and scaffolding these children receive during school can set the trajectory for the rest of their lives, many teachers don't feel equipped to effectively support the learning of all students in their classrooms.
Earlier this year, a study found that greater professional development is needed to increase teacher knowledge about anxiety-related behaviours in students with autism.
The research, published in February by Griffith University, found that while at least 50% of students on the autism spectrum experienced clinical levels of anxiety, there is scant research focussing upon anxiety at school in children with autism.
However, a new online professional learning community for Australian educators has been launched to help schools provide inclusive classrooms for all learners, including those with learning difficulties or neurodevelopmental disabilities.
inclusionEd – delivered through a collaboration between the Autism Cooperative Research Centre (CRC) and Queensland University of Technology (QUT) – provides evidence-based and research informed teaching practices, videos, printable templates and other resources.
Parents can also utilise the free tools to support their children to learn from home.
Launching inclusionEd last week, Federal Education Minister, Dan Tehan, said the platform will assist educators to support their students whether they're at school or learning from home.
"As we resume classroom teaching, we must renew our focus on supporting our most vulnerable students so that they don't fall behind because of COVID-19.
"InclusionEd will play an important role in addressing these challenges at a national level".
The platform's teaching practices align with the Australian Institute for Teaching and School Leadership's (AITSL's) High-Quality Professional Learning Cycle. When educators complete an inclusionED practice, they're able to download a certificate of completion in recognition of their professional learning.
Professor Suzanne Carrington, School Years Program Director at Autism CRC and Associate Dean (Research) in the Faculty of Education at the Queensland University of Technology, said inclusionED will be "a hugely valuable resource for teachers across the nation".
"[inclusionEd] will support them to make education inclusive for all learners, including those with learning difficulties or neurodevelopmental disabilities," Professor Carrington said.
"I encourage Australia's educators to get online and explore the site".