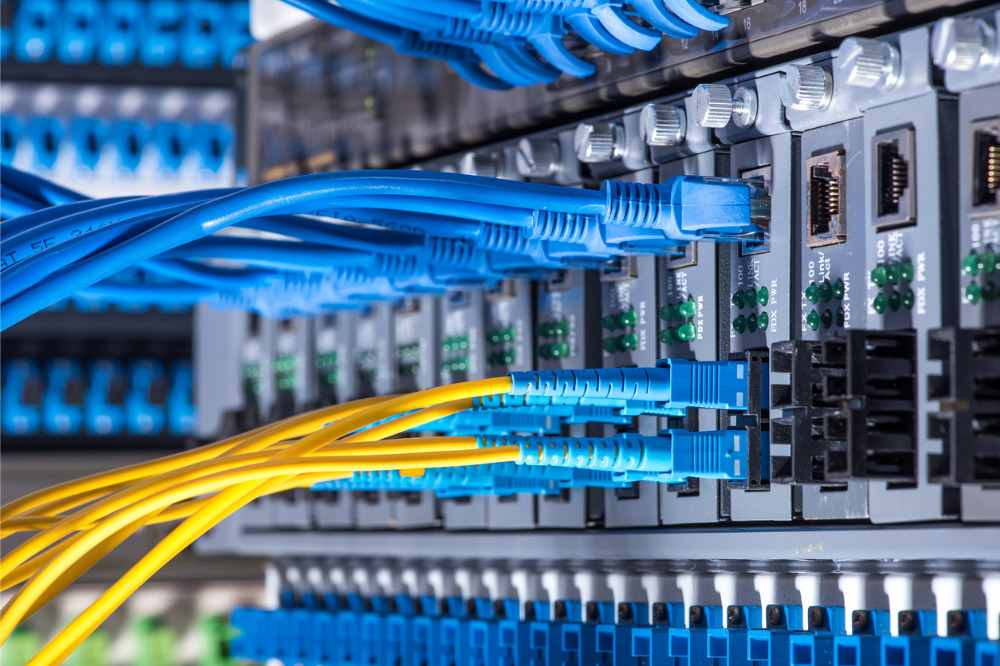 The NSW Government has partnered with telecom giant Telstra in a $328m project aimed at boosting internet access in more than 2,000 public schools across the state.
The funding will be used to roll out more than 5,200km of fibre-optic cables and increase internet speeds by more than tenfold.
In a statement, Minister of Education Sarah Mitchell said the project will provide NSW public school students the "fastest internet access for a public education system in the country."
"This upgrade will bypass existing network constraints meaning all our schools will be on a high-speed connection in the next 18 months, three years ahead of schedule," she said.
Schools require large bandwidths and can sometimes run into service problems when hundreds of students and teachers are accessing the internet all at the same time.
Mitchell said the upgrades would resolve the problem by delivering faster and more reliable internet connection.
"Internet speed will no longer constrict teachers' lessons, and they will benefit from more reliable video conferencing and professional development opportunities," she said. "This is not just about downloading websites and videos faster. The project will also give students access to new immersive learning opportunities."
Michael Ebeid, enterprise group executive at Telstra, said the project would "deliver world-class connectivity and opportunities" to NSW students.
"We know that digital inclusion, particularly for students, is a lead indicator for future employment opportunities," he said. "That's why we're thrilled to be working with the NSW Department of Education to ensure all students, regardless of where they live, will have access to the amazing learning opportunities that quality, high-speed connectivity brings."