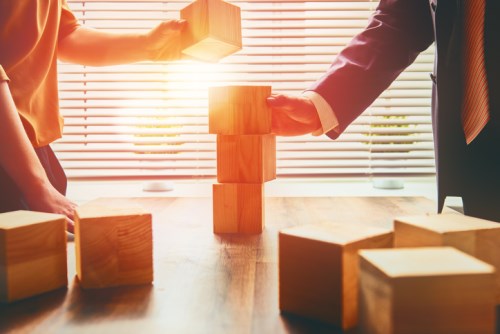 Educator Impact
has announced a partnership with
Principals Australia Institute
(PAI), the body that provides principals and school leaders around the country with quality professional learning and leadership development.
EI provides schools with innovative professional development programs that fuel a culture of feedback and empowers educators to grow their professional practice.
The company's CEO, Ken Wallace, said that from 2018, EI will be offering workshops across the country facilitated by Dominic Thurbon, co-founder of Educator Impact and behaviour change expert.
The series of workshops will support leaders on how to take their school from 'performance management' to 'performance development', and the future of high-performing teaching cultures.
Wallace said supporting educators to learn, develop, and grow is at the heart of EI's mission.
"Working with PAI, which is a renowned industry leader in professional development means that we are able to give principals the tools to support their staff with a system-wide professional development approach," Wallace told
The Educator.
Wallace pointed to the recent
Grattan report
, which highlighted the importance of a system-wide approach to professional development.
"The partnership with PAI will allow us to work together with school educators in improving performance and development for their schools," he said.
Wallace said the Driving Performance Workshop will present the "latest and best" practice in performance management for principals.
"This will include how to successfully build systems that create cultures of feedback and peer learning," Wallace said.
"[The workshop] will present case studies, data, and stories on a 'development-focused' performance management approach, as well as how to develop and implement performance development strategies in your local school context."
PAI CEO, Paul Geyer, said that from working closely with principals and school leaders, the Institute sees driving a culture of high performance in schools as "a key focus area" for 2018.
"Supporting leaders to focus on feedback and professional development for their staff is critical to helping them achieve better engagement and school outcomes," Geyer told
The Educator.
"The workshops will allow leaders to implement a solution to assist them to better lead their team."
Related Stories:
A whole-of-school approach to professional development
Support staff get new PD resource