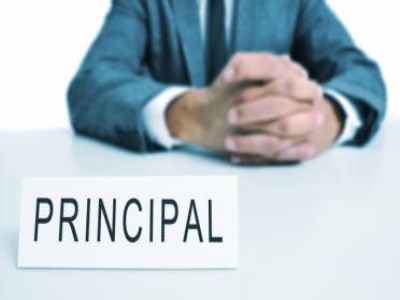 After a year of violence and turmoil, a far-north Queensland school looks forward to a fresh start under new leadership.
Earlier this month, Aurukun State School appointed Mike Ennis, principal of MacGregor State School, as its new head.
Ennis, who spent part of his early teaching career at the Western Cape York community, will receive an "executive principal" remuneration package of $183,760 a year in his new role, which begins in 2017.
Ennis told
The Cairns Post
that while he and his wife Kay had spent their early teaching careers at Aurukun and had loved the experience, they didn't hold on to any "romantic" notions it would be the same as when they left.
"I want to return with an open mind. I want to go back and celebrate the work of Scott Fatnowna and (interim principal) Matt O'Hanlon that work with the community in its current situation," he said.
"I want the kids attending school, I want them to be safe, I want them to be focused on learning and I want to build a strong relationship with the community."
Ennis' appointment comes after Queensland Premier, Annastacia Palaszczuk, undertook a major review and set out to implement 27 recommendations from a recent 67-page review into the school.
Some of the key recommendations include the government to take the lead in education delivery, Years 7 and 8 to be introduced and an independent financial audit of the school's current financial arrangements.
Ennis said that despite the town's difficult year, he was "excited" to be part of the efforts now happening to better the lives of those who lived there.
He said he had been closely following media coverage of the town during the past year and was "comfortable" with the way the Government had handled the situation.
Aurukun mayor, Dereck Walpo, who was involved in the selection process, said Ennis stood out from the other candidates.
"I think he has a broad vision for Aurukun and we are looking forward to welcoming him on board next year," he said.
"I think he's going to make a lot of changes in Aurukun."