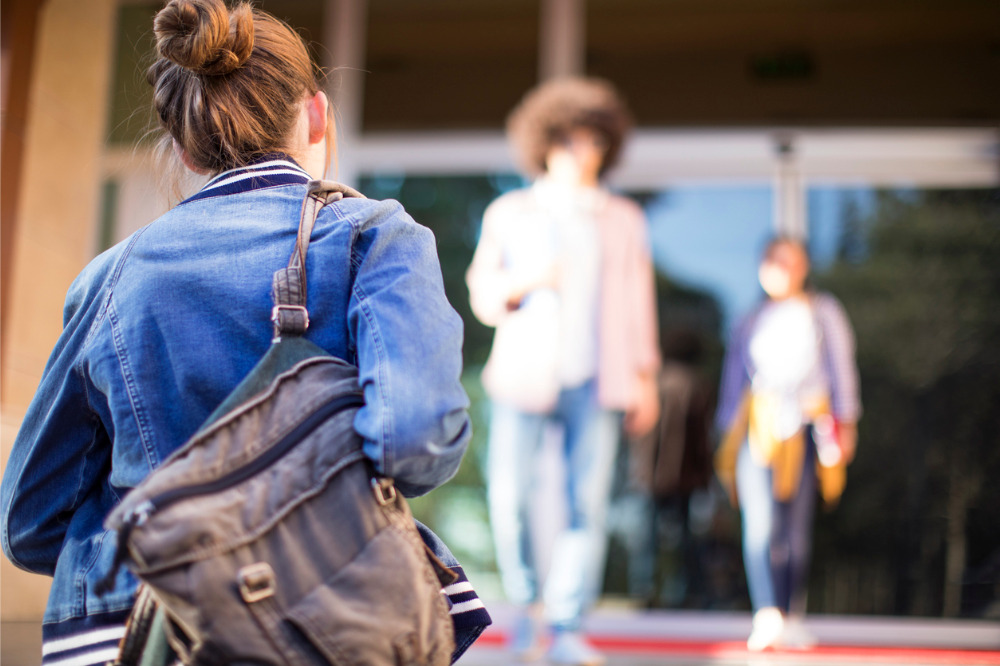 The growth trajectory of Queensland's independent schooling sector is continuing with four new schools and three campuses set to open in the state's south-east in Term 1.
The approval of the new schools comes as the state prepares to welcome more than 130,000 new and returning students this year.
One of the schools is IES College – a co-educational senior school offering the International Baccalaureate program – will open to Year 11 students in Spring Hill, Brisbane.
Also set to open in Term 1 is Mastery Schools Australia (Gold Coast) – the first dedicated middle school (Year 4-9) on the Gold Coast and one of very few schools in Australia that will focus exclusively on the needs of students who have fallen behind or are experiencing learning difficulties.
The other new schools due to welcome students this week are Tropical North Steiner School (Mossman) – a primary school commencing with students in Prep to
Year 3 – and Darlingia Forest School, a primary school for students in Prep-Year 3, located in Innisfail.
Independent Schools Queensland Executive Director David Robertson said despite the significant economic challenges of 2020, independent school enrolments remained strong, with a number of principals reporting strong interest from new families in 2021.
"Queensland's independent schooling sector emerged from the challenges of 2020 in a strong position recording continued growth in school numbers, enrolments and student outcomes," Robertson told The Educator.
"In 2021, four new independent schools and three new campuses have been approved to open in Term 1, bringing the total number of schools in the sector to more than 220 operating across more than 260 campuses".
Robertson said COVID-19 illustrated how quickly Queensland independent schools can adapt to rapid and unexpected change, while strengthening their relationships with their parent and student communities.
"Independent schools used their autonomy and extensive education experience to evolve quickly to maintain student learning and wellbeing during the disruptions of COVID-19 through new education innovations that many are taking forward in 2021 and beyond," he said.
"At a state level it will be a year of consolidation and evaluation following the graduation of the first cohort of Year 12s to study under the state's new Queensland Certificate of Education system which included the release of the first ATARs".
Robertson said that nationally, the sector will be looking to engage with new Federal Education Minister Alan Tudge on the implementation of the new Direct Measure of Income funding model and, in particular, its impact on regional independent schools.
'Forging positive and productive partnerships'
Queensland Independent Schools Parents Network Executive Officer Justine Cirocco welcomed new families joining the independent sector for the first time in 2021 as well as returning parents and students.
"I encourage new parents and carers to embrace the many opportunities their independent schools provide to get involved in school life and to engage in their child's education," she said.
Cirocco also encouraged parents to use the new school year to forge positive and productive partnerships with their children's teachers. Around 10,000 teachers are expected to be employed at independent schools in Queensland this year.
"Schools are places of human connection. Decades of research has shown that parents have the greatest influence on their child's learning when they show how much they value education by talking with their children about their learning, reading with them, encouraging good study habits, creating a stimulating home environment and reinforcing and connecting learning in the classroom with everyday activities at home".