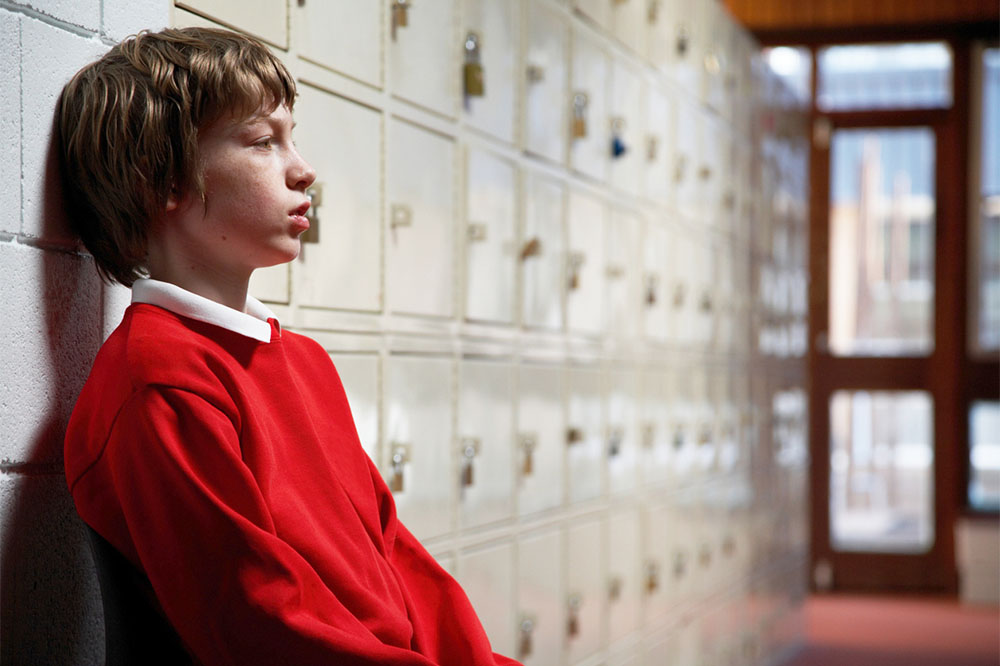 Disadvantaged young people face greater social exclusion and more limited opportunities compared to their more advantaged peers, a new report has found.
The report comes as data from the Australian Bureau of Statistics shows there were 346,000 'jobless families' with dependants in Australia in June 2020, which accounts for 10.5% of all Australian families with dependents.
The Mission Australia report, titled: 'The Economic Disadvantage' uses data collected during the 2020 pandemic to show substantial differences between the responses of 15-19-year-olds living in families without a parent or guardian in paid employment compared to their more advantaged peers.
The findings indicate many young people from disadvantaged backgrounds are more likely to be excluded from important school and friendship activities because they can't afford them, go without essentials including meals, face greater mental health concerns, be subjected to unfair treatment because of their financial backgrounds, and endure conflict or violence within their family.
In response to the new data, Mission Australia is calling for 'a whole-of-society' approach, with the Federal Government at the helm, to ensure better, more targeted supports and structural changes that will improve the lives of these young people and their families and help end youth deprivation, poverty and disadvantage in Australia.
How schools can help
Mission Australia's CEO, James Toomey said principals can play an important role as school and community leaders when it comes to improving social inclusion and opportunities for the disadvantaged young people in their care.
"Schools are incredibly important sites for disadvantaged young people to engage with education and community," Toomey told The Educator.
"Our Youth Survey results suggest a key role for principals in guiding access to programs that can help young people facing economic disadvantage, including ones that support their mental health and wellbeing and provide them with access to contacts with employers".
Toomey also highlighted the importance of the corporate sector and philanthropic organisations getting involved.
"We are aware of some great work being undertaken by organisations such as the Australian Business and Community Network and The Smith Family in bringing schools together with employers to support outcomes for disadvantaged young people."
Disadvantage can have 'serious lifetime effects'
Toomey called it must be recognised that young people are going through vital transitions in many aspects of their lives, which are made all the more difficult by the crushing pressures of economic disadvantage.
"Economic disadvantage for children and young people can have serious lifetime effects which we should be greatly concerned about as a society – effects that are only likely to be made worse by the challenges of COVID-19," he said.

"A young person's experience of 'going without' can greatly erode their wellbeing for years to come, impacting on their engagement with education, employment, and health".
Toomey said this not only has a serious cost for the young person themselves but also flows through to impacts for the rest of society.

"This gives us pause to consider what we, as a national community, are willing to accept in terms of the burden of poverty placed on too many of our children and young people".