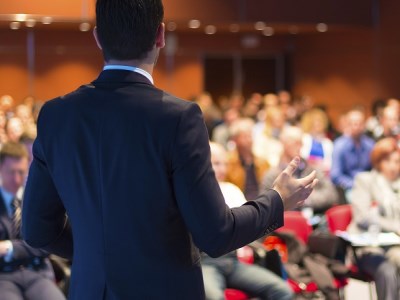 New research into the challenges facing principals has begun this month, exploring the key areas school leaders and education management professionals are focusing on this year.
Launched by
The Educator
magazine, the ongoing
survey
seeks to identify the biggest challenges facing those in positions of leadership in Australia's schools while also pinpointing which developments are having the most impact.
"The K-12 educational landscape has been evolving rapidly over the past few years thanks to developments in technology, teaching and learning methods and curriculum changes," said Tim Garratt, editor of
The Educator
.
"We're excited to find out how principals are approaching this constant change – what they're embracing, what they're finding challenging, and what they think will happen in the future."
Now,
The Educator
is asking readers to participate in the online survey and share their own experiences and opinions.
Click
here
to take part in the survey – the findings will be published later this year.