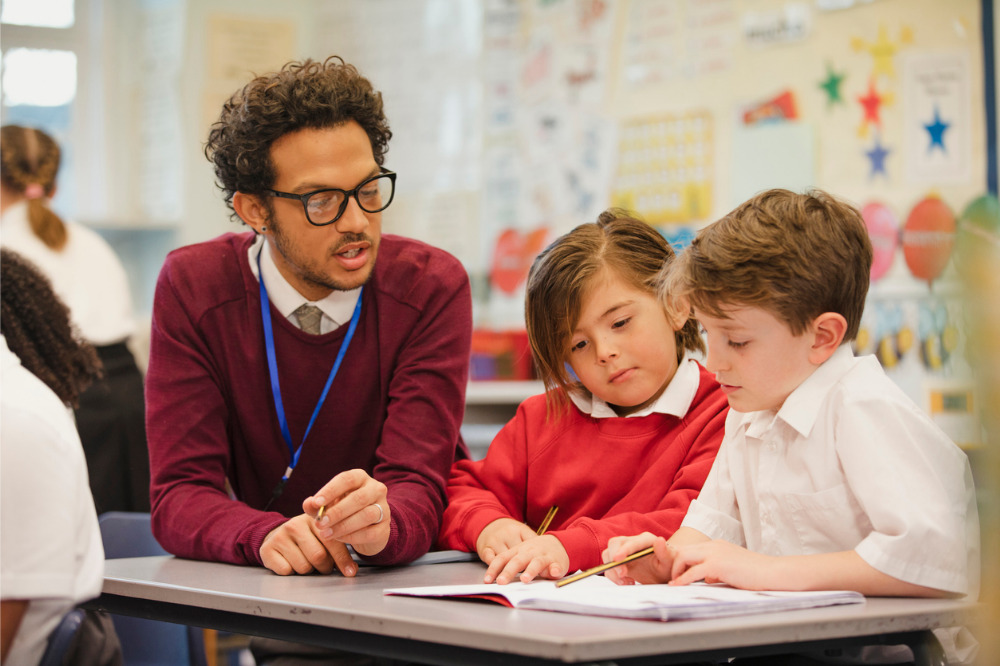 Non-native TESOL job seekers in Australia should be valued for the diversity and intercultural learning they bring to education, new research shows.
Monash University researchers conducted the study to highlight the hurdles non-native English-speaking teachers (NNESTs) face when seeking teaching positions within the Australian TESOL (Teaching English to Speakers of Other Languages) sector.
Nashid Nigar, a dedicated PhD Candidate within Monash University's Faculty of Education, researched the impact of employment experiences in Australia on the professional identities of non-native English-speaking teachers.
"We looked at their professional identity in an Australian context in relation to their lived experience over time since early childhood," she said.
"Even though it was a qualitative study, it's a very in-depth study and the methodology used was very idiosyncratic – we wanted to understand the deeper meaning of their identity, what they believed in themselves and how they're recognised in an Australian context in terms of their professional identity."
It was found that those teachers who migrated from abroad were faced with a high level of difficulty in finding employment in an English teaching job, taking months or even years to secure employment.
"More than half of those surveyed were experienced teachers who came to Australia, with eight of them also having undertaken their Initial Teacher Educations here in Australia.
"They were all English language teachers across three sectors in Australia, including Schools, TAFES and Universities."
Seven out of eight teachers, after completing Initial Teacher Education training in Australia, shifted sectors due to unemployment in the school sector.
"Irrespective of sectors, their English language skills were not recognised, even though they were qualified in teaching English through their higher education institutions and had been speaking English proficiently since early childhood."
Nigar's research documented the many challenges non-native English-speaking teachers faced when applying for jobs and attending interviews and even in practice in Australia with participants citing barriers to employment were related to accent, linguistic background, qualifications and deficit views towards them.
"It is essential that people who are non-native be imagined differently when they are seeking TESOL employment in Australia. They should be viewed as bringing a whole lot of assets to an educational context, which enhances diversity and intercultural learning.
"Many of the teachers who were interviewed for this study, despite being qualified and meeting all their country-specific criteria, were not employed as teachers here in Australia – they were forced to move into different sectors.
The research also examined the psychological and emotional impacts on non-native English-speaking teachers. Those interviewed expressed feelings of self-consciousness about their non-native status and linguistic abilities, further exacerbated by the dominant discourse of native speakerism.
Nigar concludes "Given the superdiverse context of education in Australia, we need to appreciate the unique and valuable contributions non-native English-speaking teachers' bring to the TESOL sector.
"This is important to develop ethical and intercultural teacher capabilities for inclusive education in Australia and beyond.
"Policy change is urgently needed to replace the narrow requirements for Standard Australian English (SAE) with a broader understanding of teaching English as a language of global communication.
"Policy change that recognises overseas experiences and qualifications on par with Australian credentials, will foster inclusivity and equity and broaden the diversity of educators in Australia.
The original version of this article appeared as a media release from Monash University.