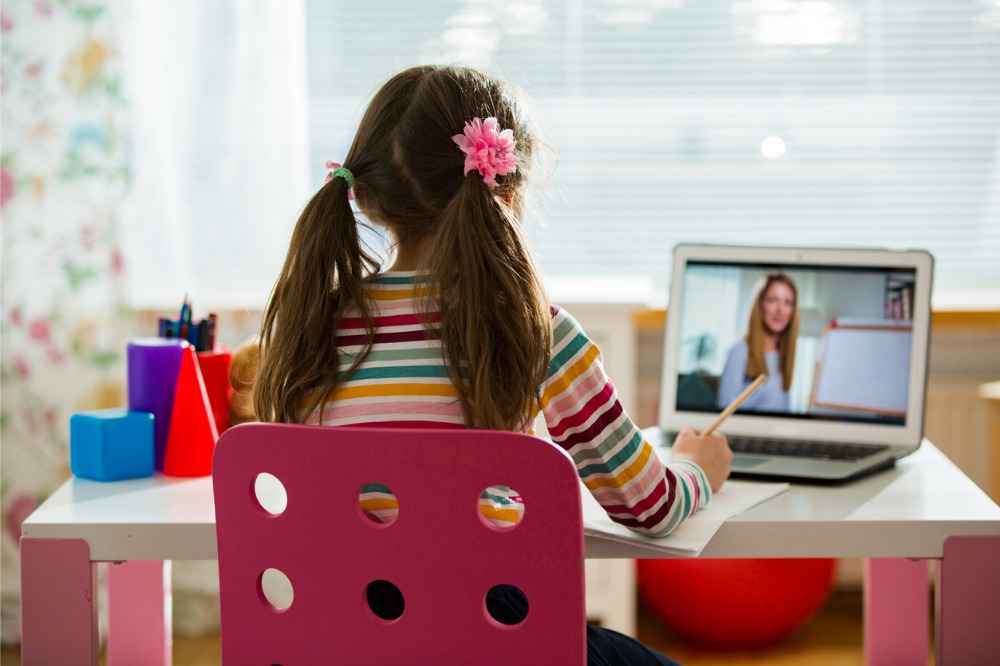 When the COVID-19 pandemic tore children away from their friends and routines, it was expected that there would be health and wellbeing ramifications.
According to UNESCO, more than 90% of all learners were affected by the school closures at the peak of the disruption, with disadvantaged children being affected the worst.
As restrictions continue to ease across Australia and the government rolls out its national vaccination program, the focus is turning from crisis to recovery.
However, it will be some time before governments, schools and communities understand the true impact of the pandemic.
Still, some reports conducted over the past year have offered parents and educators some key insights into how young people fared during lockdown and the subsequent remote learning experience.
In February, a study revealed a massive decrease in physical and mental wellbeing in Australian children aged 6-12 during the pandemic. Other studies have highlighted learning gaps that widened as a result of the disruption.
New research released this week found that many Australian parents will be using this year's NAPLAN results as a yardstick to determine the impact COVID-19 has had on their child's learning progress.
According to the national study, undertaken by online tutoring platform, Cluey Learning, 74% of Australian parents whose children are undertaking NAPLAN this year feel that their child's education was adversely affected by the pandemic, with 71% of parents deeming it fair that the exams have been reinstated in 2021.
Nearly two thirds of the parents surveyed have revealed they will be following this year's results more closely than previous years and will be using them to identify any learning gaps that need to be addressed.
The survey results also showcase that more than two thirds of Australian parents feel their kids are already feeling anxious about NAPLAN with post-pandemic pressure potentially exacerbating NAPLAN nerves.
Over half of parents have also admitted they are "dreading the NAPLAN period".
Dr. Selina Samuels, Chief Learning Officer, Cluey Learning, said it's important for principals to consistently characterise NAPLAN as a formative rather than summative assessment.
"If schools emphasise the literacy and numeracy skills that NAPLAN measures, it's easier for students, parents and teachers to approach the preparation for NAPLAN as a learning process and the tests themselves as snapshots in that process," Dr Samuels told The Educator.
"Familiarity is the best way to dispel, not create, nerves".
Dr Samuels said a key priority for principals should be to demystify NAPLAN and make sure students know what to expect with the tests and to help them and their parents understand the reports.
"Teaching students to face rather than avoid sources of stress is also important," she said.
"There is value for students in becoming accustomed to the rules and procedures that surround formal assessment, such as time management, interpreting word problems and answering multiple choice questions using a process of elimination".
Dr Samuels said that with appropriate understanding and preparation, families are more likely "to recognise that NAPLAN is a valuable diagnostic tool and the skills it measures are skills for life".