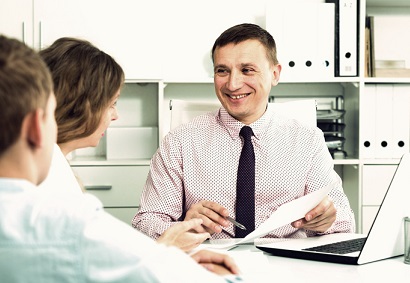 Whether or not parents should be involved in every school activity, it is clear that schools and governments want these crucial stakeholders to be more proactive in their child's education.
To serve as a guide for parents and educators alike, the Catholic School Parents Australia (CSPA) recently released a series of free online resource kits, titled: 'Gearing Up for Parent Engagement in Student Learning'.
CSPA's toolkits seek to aid principals, teachers and parents in becoming more involved in primary and secondary students' education by helping them establish and maintain positive relationships.
Created through Federal Government funding, the toolkits were based from nationwide research led Catholic and independent school principals, parents, as well as the government.
The need to establish a good support system
In a statement on Monday, Federal Education Minister Dan Tehan urged parents to take a more active role in their child's education, saying collaboration between parents and teachers can boost academic achievement.
A 2017 document by the Department of Education and Training showed that while parent engagement and family-school partnerships do not directly cause academic achievement, these are still strongly associated with improved student outcomes, such as motivation, early literacy acquisition, social skills and self-regulatory behaviour.
Likewise, Independent Schools Queensland executive director David Robertson earlier this month said that parents supporting their child's learning is enough to improve student outcome and wellbeing.
Robertson added that showing support could be as simple as spending quality time together and asking one's child about their school activities.
While the toolkits can guide parents along their child's schooling, Tehan said that "[t]eachers will benefit from advice on how to effectively communicate with parents, and work with them to provide a strong support network for students."
Recent research conducted by the University of NSW Sydney also showed that positive relationships between teachers and students do not only improve enjoyment in learning, but can also improve student engagement during class and school activities.
This is especially crucial amid the emerging trends in Australian K-12 education, as both parents and educators want students to hone their problem-solving skills as well as learn social and vocational skills.
The toolkits can be used by all school systems and can be accessed through the CSPA website.