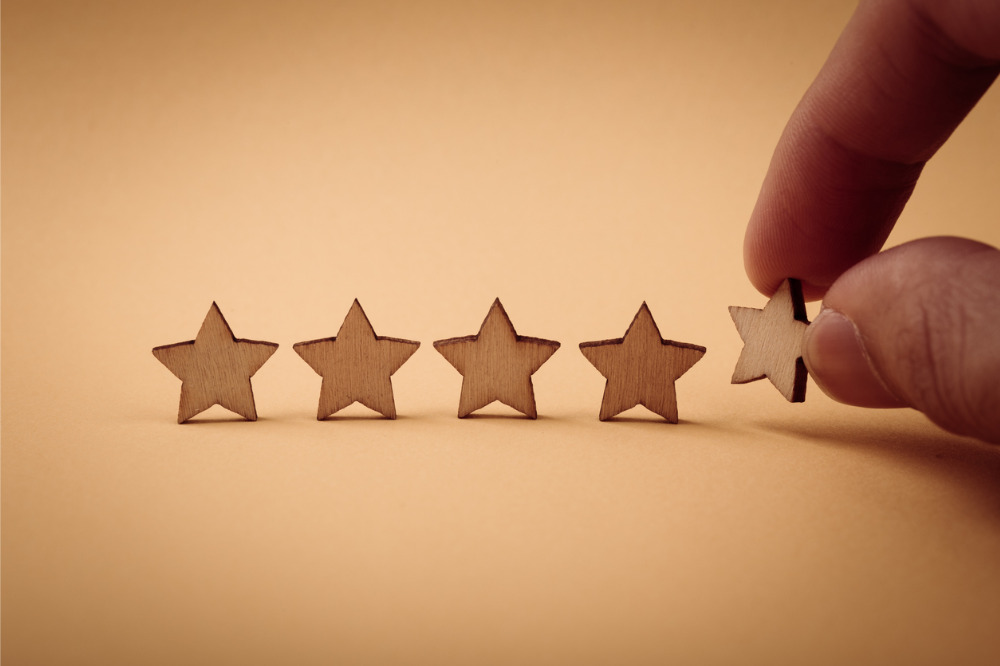 The Educator will celebrate key individuals in the K-12 education space that have shown great commitment to improving the sector over the past 12 months. Readers are invited to nominate educators who deserve to be recognised in the Hot List 2020 report.
Nominations can be made through this online form. Self-nominations are also welcome and encouraged.
"There is no more important an industry than education. The more we can celebrate the amazing work of educators the more respect others will have for our remarkable profession. The Educator Hotlist provides an outstanding opportunity to showcase our work!" Said Paul Browning, Headmaster at St. Paul's School, 2019 Hot List winner.
In the face of a global crisis, The Educator aims to shed some light on leaders who have not only led the sector to the future but have shown outstanding leadership skills during new unprecedented times.
Submit a nomination before the deadline next Friday, 26 June.
The Hot List 2020 report will be published on The Educator website and newsletter in August.
Further details can be found on the online form here.