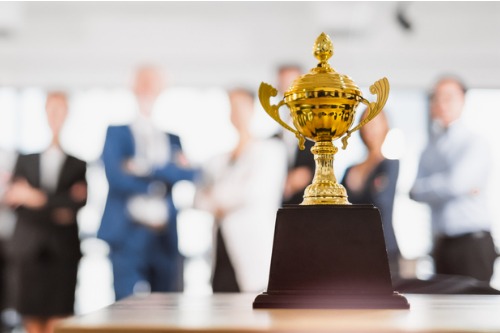 Back for its eighth year, The Educator's Hot List report will celebrate the hard work and commitment of professionals who have made impactful contributions to the K-12 education sector in the past 12 months.
This report will focus on individuals who have demonstrated outstanding knowledge and skills that have led to change during challenging times.
If you think you or a colleague deserves this sought-after accolade, we invite you to submit a nomination through this online form.
The deadline for nominations is next Friday, 16 September.
The Hot List 2022 report will be published on The Educator website and newsletter in December.