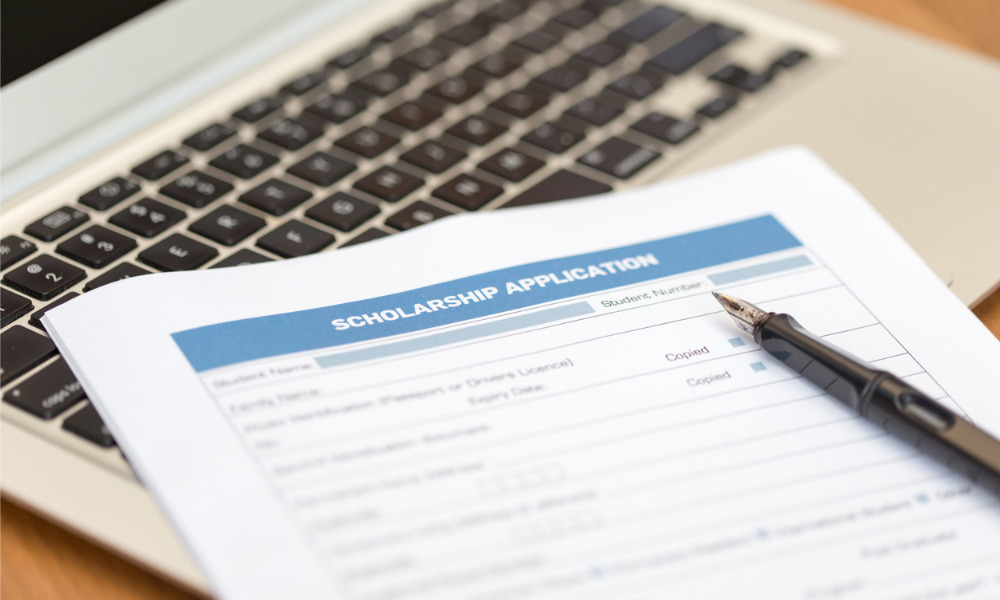 The NSW Government has opened its annual scholarship program for disadvantaged students from Years 10 to 12 last Monday. Successful applicants will receive $1,000 to help with school expenses and support services.
The Youth Development Scholarships program has supported more than 4,700 students since its establishment in 2017.
To be eligible for the scholarship, students must be living in social housing or on the housing register, receiving private rental subsidy from DCJ, or living in supported accommodation or out-of-home care (OOHC). Returning applicants are welcome to reapply.
The Minister for Families and Communities and Minister for Disability Services Natasha Maclaren-Jones said those who are in TAFE equivalents, school-based apprenticeship or traineeship, or home-school could also apply for the program.
"The scholarships aim to remove some of the financial burdens that students face so they can focus on achieving greater results and finish their studies," Maclaren-Jones said. "From textbooks to internet access, the scholarships will ensure our young people are well-equipped to reach their full potential."
"The NSW Government wants to support our students in achieving their goals and these scholarships provide them with the necessary financial support to get them started," Minister for Education and Early Learning Sarah Mitchell said. "I know these scholarships will be greatly appreciated by our young people and will help them have a bright start in life."
Applications will close on November 30 for new and returning high school students. Meanwhile, returning tertiary students will have until March 3, 2023 to submit applications.
Click here to know more about the scholarship.