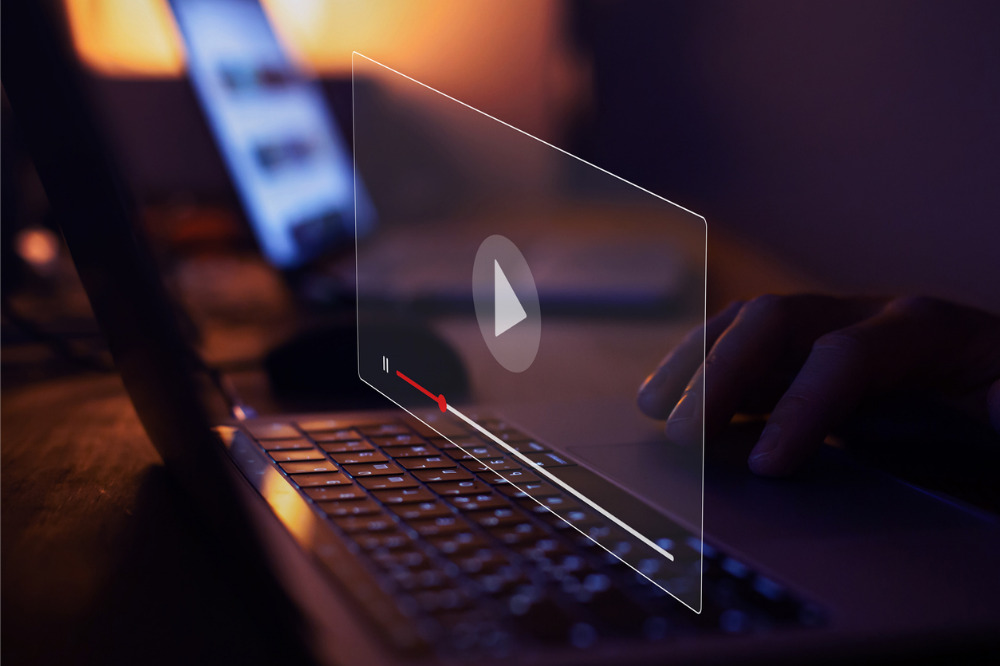 In 2019 and 2021, the NSW Department of Education began to explore the concept of live-streaming school sports as part of a growing trend to professionally record grassroots programs. Although most of the sporting events were cancelled in light of the pandemic, the period had only ushered in the value of this initiative.
Today, the department has finally reached a decision to set aside a budget to professionally cover a schedule of sporting events. This includes the coverage of primary and secondary state and cross-country championships, allowing regional families and schools to tune in – and relive – the sporting event.
Darren Lang, sports strategy and planning co-ordinator at the Department of Education, told The Sydney Morning Herald the biggest event had 900 individual logins at the swimming championships in March, while other major events garnered 400-500 live viewers on average.
Read next: How P.E has suffered during COVID-19, and what can be done
Post-event viewing was an entirely different ballpark altogether, reaching as many as 22,000 streams for a cross-country event and 16,000 for swimming. The individual count is expected to surpass the aforementioned figures, Lang said, considering that each login "represent groups of people – families sitting there watching together, and classrooms full of kids."
The set-up was akin to a national sporting event, with multiple cameras are on the field and a control room with commentators. The live-stream can be accessed by the general public on YouTube. However, students who did not consent to be filmed will not be identified by name and be given focus during the match.
In some cases, the live-streams are even used to scout future professionals for sports such as soccer.
"They still [attend in person] but it means if they've highlighted a talent or a particular performance, they can go back to colleagues and discuss it and pull the clips up to go back through it," Lang told The Sydney Morning Herald. "That's a real bonus."